AnnetteSavesTheWorld
Anet the 3D printing company is having a contest with Integza. I think the printer should be named Annette as it is already named Anet. Hope this printer can be used to make 3D parts for emergency workers like dentists, nurses and doctors.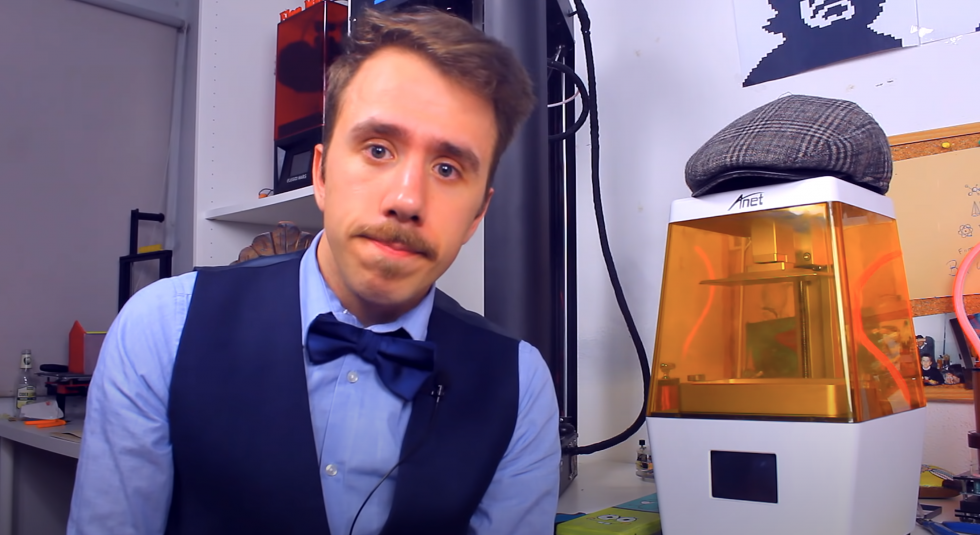 Sign up to Integza's channel here: https://www.youtube.com/channel/UC2avWDLN1EI3r1RZ_dlSxCw
You can find Annette printers here: https://shop.anet3d.com/
Adam Driver And Marion Cotillard Star in the Leos Carax film Annette.