It looks like the NEX-8 or NEX-9 is going to have a 180 degree flip screen like on the new NEX-F3 and finally a touch sensitive screen. I just hope they let us have a clutter free display option this time. There are always so many icons and details hiding the actual image. They can't be turned off either.
Sony will also release this camera in Japan without English menus again for some strange reason. I can't see why though. About 66% of people now speak English around the world. It also doesn't take that much memory to add the menu.
The NEX-7: The colors on the NEX-7 didn't really pop like on the Leica camera but at a fraction of the cost you can get images that almost look the same. The new sensor in the next NEX is going to have a better a better dynamic range and more natural colors though. Something we can all look forward to.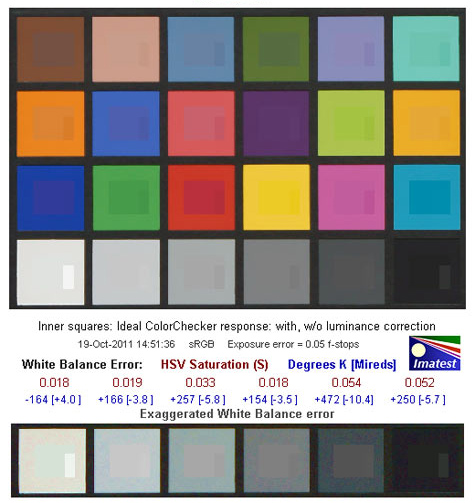 Release date: Unknown