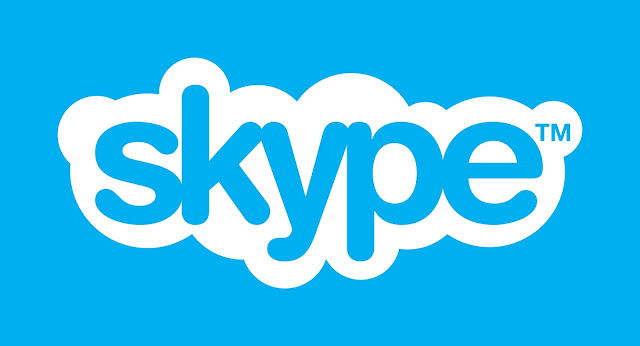 Skype Game
2013 Skype Game: Microsoft decided to load game software onto everyone's PC without telling them. See if you can find these hidden Easter eggs.
Remove ads in Skype
2020: Almost no one likes untargeted ads, so here is a guide to getting rid of them.
To get rid of Skype ads from your Windows app, go to "Control Panel" then click on "Network and Internet." Then click "Internet Options," > the Security tab, and then "Restricted sites." Access the "Sites" page, where you can list all the websites you want to block on your PC and add "https://www.skype.com/en/get-skype/" in the field.
After restarting your PC, all the ads will be gone.
How to Remove the Advert Placeholder:
You can also remove the advert placeholder by opening the Skype profile folder [win]+[R] and type in "%appdata%\Skype" in the console. Locate the folder with your Skype ID and look for a file named "config.xml." Open it with a text editor and search for the line "<AdvertPlaceholder>1</Advert-Placeholder>" and replace it with "<AdvertPlaceholder>0</Advert-Placeholder>."
Business Benefits
Skype can help limit the number of actual phone calls your company makes reducing phone bills. This is helpful for small businesses that run on tighter margins – but any size business can benefit from phone calls made in apps. In 2020 Skype has about has around 30 million users worldwide.
Cross-Platform
This software allows team members to communicate regardless of the device they have. It can run on almost any system (Windows, Mac, Linux, etc.) as well.
Other Apps with Similar Functions
Instagram also has a hidden game like the built in Skype game.
How do I export my Skype files and chat history?
Use this link to sign into your Skype account.
Select the option to download your conversations, files or both, and then select Submit.
When your request is complete, you will receive a notification in Skype with a link to view or download your files. If you do not receive a notification in Skype, check the export page. A link to download files will appear there once they are available to download.
Click the Download button and you're done.