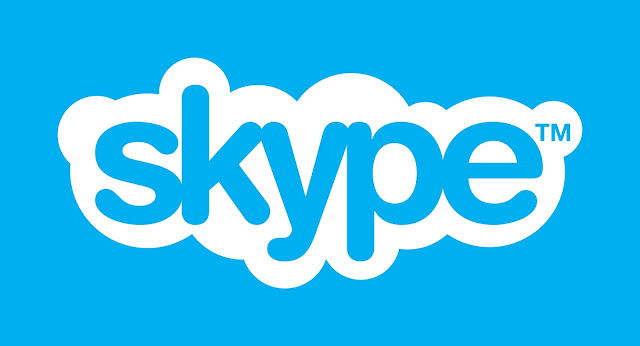 If you are having trouble installing Skype, you can download the full version of the installer here:
What is Skype?
Skype is software that enables the world's conversations. Millions of individuals and businesses use it to make free video and voice one-to-one and group calls, send instant messages and share files with other people on Skype. You can use this software on whatever works best for you – on your mobile, computer or tablet.
Skype is free to download and easy to use.
If you pay a little, you can do more – like call phones and send SMS. You can pay as you go or buy a subscription, whatever works for you. And in the world of business, this means you can bring your entire ecosystem of workers, partners and customers together to get things done.
Try Skype today and start adding your friends, family and colleagues. They won't be hard to find; hundreds of millions of people are already using it to do all sorts of things together.
Here are some pros and cons of Skype:
Pros:
It is one of the cheapest VoIP services available, and it offers subscriptions with unlimited minutes.
It is easy to install and it works without much configuration.
Users of Skype can enjoy unlimited number of chats and videoconferencing when they contact people who are also on Skype.
Since this is Internet based, you can chat with families abroad any time you want. This can be used 24 hours a day.
It can be used for business presentations because this allows screen sharing.
Calls from one Skype user to another are free, wherever they are in the world.
Cons:
Skype is not free, and it requires the internet for it to work.
It's light on features, lacking call return, call blocking and most important, 911 calling ability.
It can affect real world interaction.
Skype does not offer language translation.
Skype is still lacking in business tools.
It can act as a server for other people's calls, passing their voice data through your computer en route to its destination. Some users have reported that their bandwidth and CPU usage has increased dramatically when running Skype (even when not making calls).
Skype is a popular application and is sure to attract hackers' attention.
The quality of sound with VoIP isn't as good as on a landline or mobile.
If you are using a webcam the sound quality deteriorates.
There is frequently background noise and the service can be subject to drop-outs.
History automatically retrieved after deleted once even.