Does Illustrator get stuck while scrolling through fonts? Here's a fix!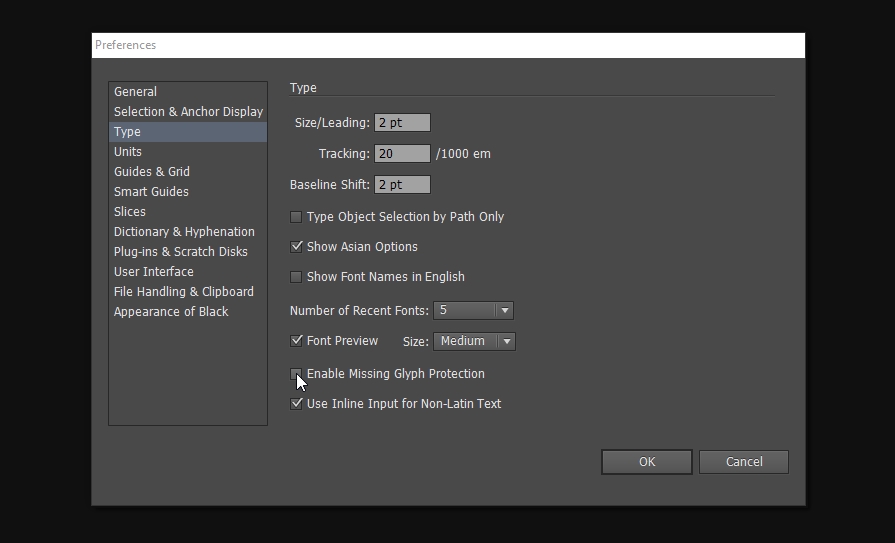 For the longest time if I select some text and start scrolling through fonts to find one that worked well, it would get stuck on certain fonts while scrolling and had to manually skip a couple fonts so I can keep browsing through only the get stuck by another. I decided that I've had enough of that and decided to search for a solution.
Surprisingly, I couldn't find many pages discussing this issue but I eventually found a solution.
Here is the fix:
Go to Edit > Preferences (or Ctrl/Cmd + K)
Select Type
Uncheck Enable Missing Glyph Protection
Ever since unchecking that setting, AI hasn't gotten stuck once. Hope this helps someone.
Source: https://www.tommywhite.com/tips-and-tricks/illustrator-gets-stuck-or-jumps-to-the-bottom-of-the-list-when-scrolling-through-fonts/