Please share this positive letter and make a difference.
Mainly to help anyone one with Adobe software around the world.
---
Dear Shantanu Narayen (CEO of Adobe) or anyone working at Adobe, we need your help :o
Everyone please tell as many other people as you know, especially owners of Adobe software, to tell Adobe about these problems in the CS6/CC software. This will help get the problems fixed, like the pallet snap bug in Illustrator and Photoshop, and the (Windows) open file area problem in various programs. The search area is missing from the file opening area of various programs like Illustrator, Photoshop, Dreamweaver, Indesign and Fireworks in Windows 7 (Adobe said this isn't normal). *These programs have a search area though: After Effects, Flash, Audition, Encore, Flash Builder… Also the huge drawing bug in all versions of Adobe Illustrator including CS4, CS5,CS6 and CC. ★ No refresh on auto-scroll when drawing with the line tool, shape tool, slice tool or art-board tool! You just get a white area that hides everything. ★★The pen tool works normally though so this problem could have been fixed ages ago. I sent videos and pictures to Adobe many times and talked on the phone to both Adobe Japan and Adobe in America. Adobe support said this problem has been escalated and an engineer would call 3 days ago but maybe they forgot about me again :( I like their software but it's just that I have bought 3 versions of their Master Collection and the main drawing problem in Illustrator is still here. The Japanese photo was taken in Japan, in June 11th, 2011 and the latest picture was taken on the 9th of June, 2014.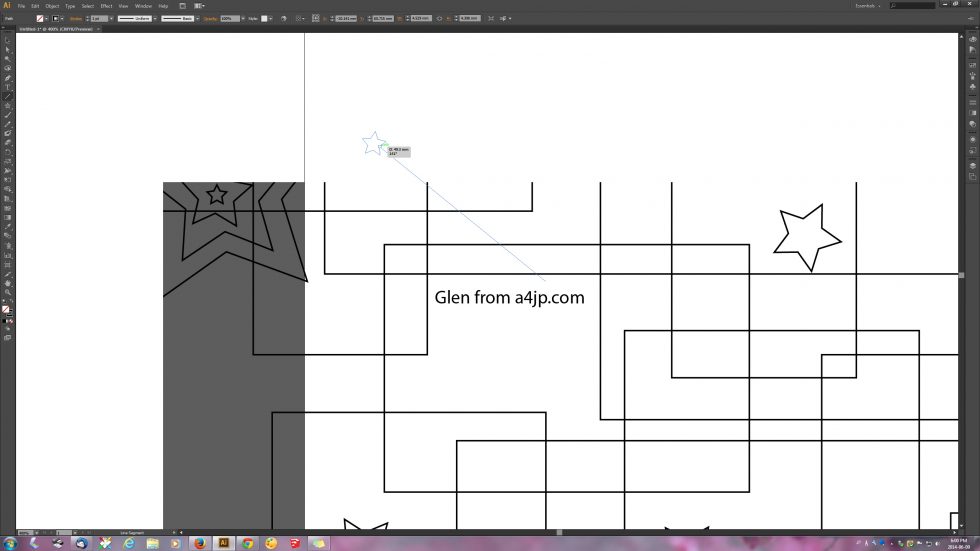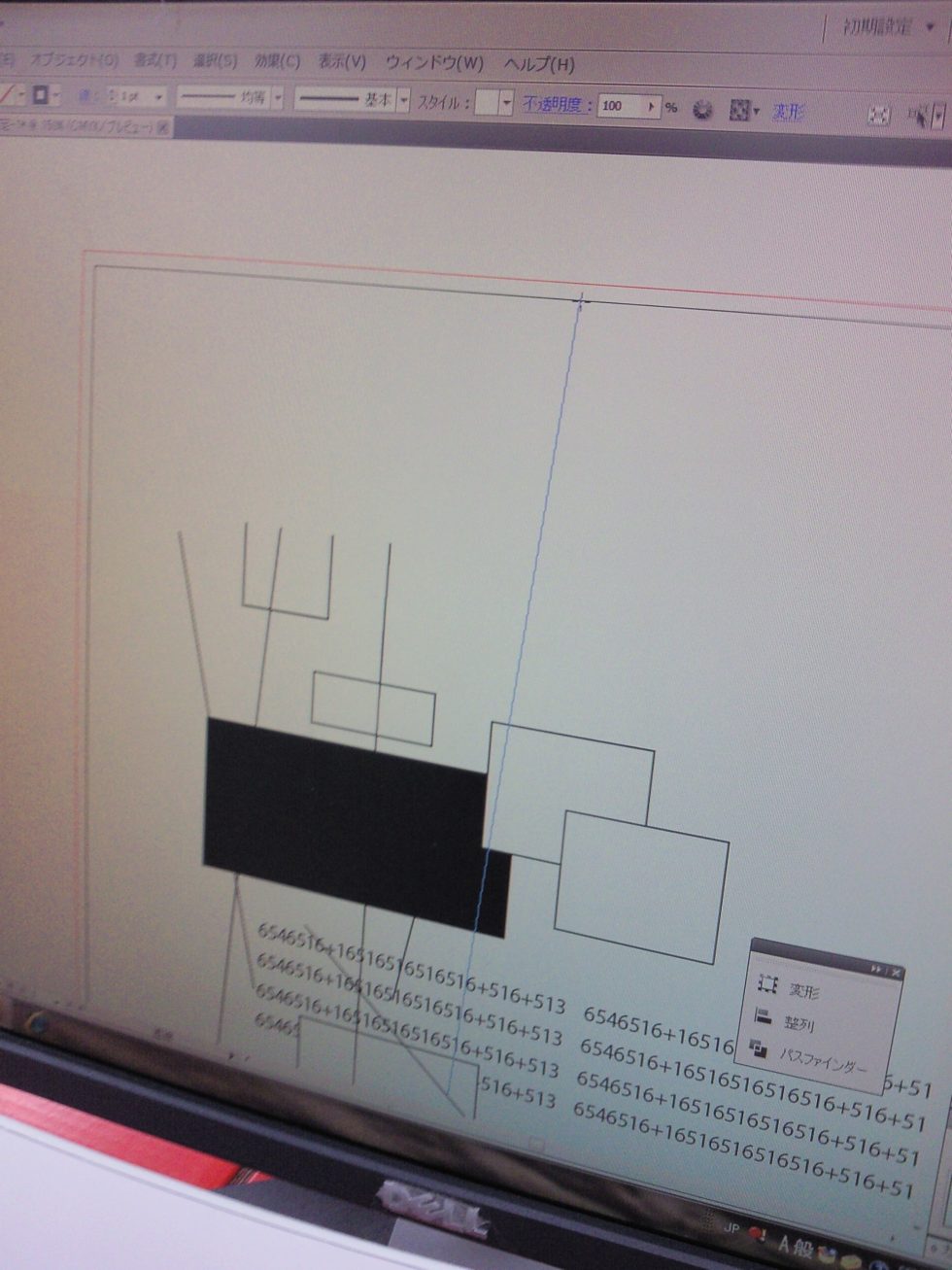 英語のメッセージで失礼致しました。
Adobeのソフトを使っていて、直したい部分があり、シェアさせて頂きました。
CS6 とCC(Creative Cloud)でも同じ問題があります。
明日までメーカーのサポートがあるのですが、皆さんからのアドバイスを頂きたく、Facebookでシェア致しました。
アドバイスを頂けると、直せる可能性があります。
もし直せる方法を知っていましたら、助けて頂けますと幸いです。
どうか宜しくお願い致します。