About Us
CEO: Glen Charles Rowell
Design, Research,
Consulting & Education
An Improvement Company
TOGETHER
EVERYONE
ACHIEVES
MORE...
Time, Energy, And Money
Sapporo Design Collective A4JP
A4JP (Ei Four Jei Pi) creates new business
opportunities, offers sales support,
does 3DCG design, etc. for businesses.
We connect Japanese and overseas
businesses as well.
A4JP is a team based in
Sapporo, Hokkaido, Japan.
Our team consists of Japanese,
Australian, British, French,
Russian, German, American,
Canadian, and Chinese members.
Our company mainly engages in global
internet marketing, multilingual web
design, online learning software,
3DCGI design, and can design websites
that can expand businesses
to domestic and even foreign markets
according to customer's request.
Moreover, we specialize in
translation services, 3DCGI design
for the tourism market,
and multilingual website design.

About A4JP
A4JP.com is a design and education
group based near Sapporo Station,
that collaborates with various experienced
designers, online or in Japan,
that work from their homes or in small
to medium sized companies,
as it is easy to send information
online these days.
Also, since our group can work
online we do not have to visit
as many customers' offices or
homes as other companies
so we can reduce travel times and
also reduce carbon dioxide emissions
by doing this. This also encourages
global warming prevention.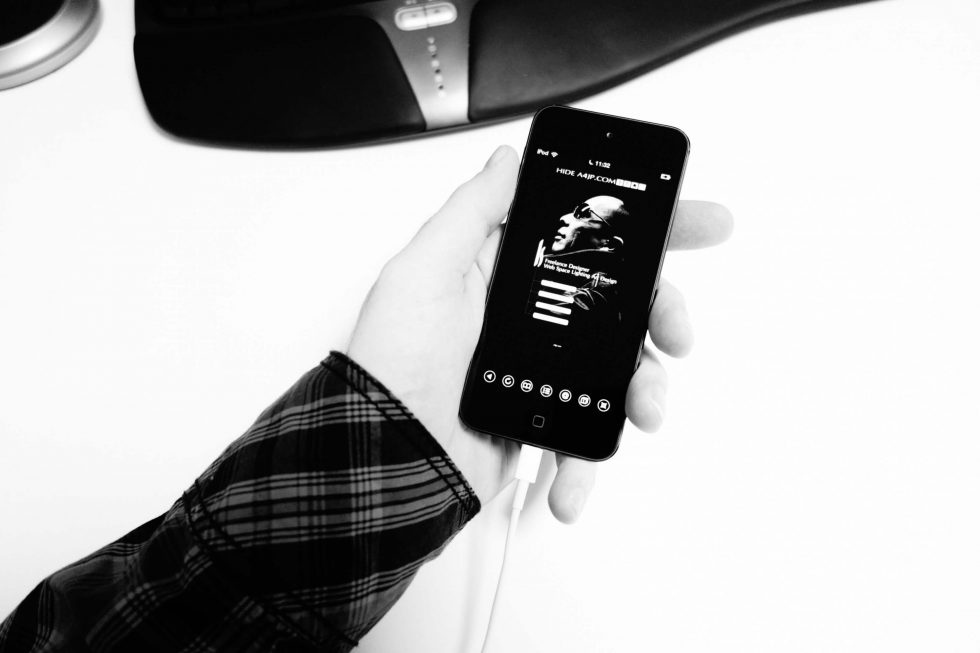 Business Activities
We are committed to improving
anything we can, from personal
requests to designs for your
company, like websites, logos,
business cards, photography,
photo corrections, illustrations,
postcards, calendars,
architectural models, and so on.
We test products, tours for
international advertising campaigns
and websites, using test trials,
questionnaires and analysis.
We are also doing our best to produce
environmentally friendly designs,
and reduce waste generated during
production as much as possible.
Our philosophy is simple.
We aim to create good experiences for
people, provide useful information,
and enrich the lives of all around us.
Community System
If you would like to be part of
a design community,
or are interested in designers
in Sapporo, please contact us.
A4JP is made up of programmers,
color coordinators, product designers,
interior designers, fashion designers,
architects, photographers,
writers and translators.
Motivation
The motivation behind A4JP stemmed
from a love of collecting and organizing
information, doing development work,
also designing and redesigning products.
A4JP is here to let people enjoy
the designs we create,
as much as we enjoy putting them together.
We aim for products and
solutions that satisfy our customers.
Help others and give useful advice.
Enjoy life, have fun and reduce problems or pain.
Through talk, create designs that meet the needs of clients and make us feel proud of the work we do.
Pursue excellence in visionary planning and creative design.
Constantly look for and keep up to date with the latest trends and information.
Offer high quality services.
Improve the environment, by refusing, reducing, reusing and recycling when possible.
Make smart investments to live comfortably and help more people locally.
---