Room 506, Asahi Plaza Kairakuen, 2-1,
North 6 West 6, North Ward, Sapporo-shi,
Hokkaido, JAPAN 060-0806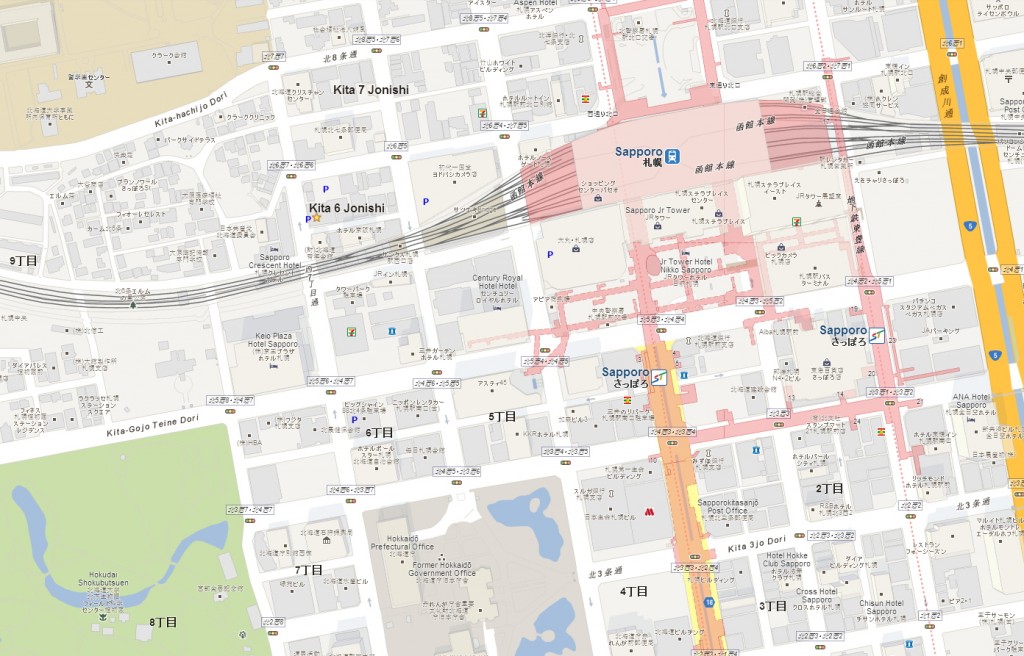 Click on the map for a larger image.
---
Directions
「From Sapporo Station」
Subway Line:Nanboku Line (Green) or the Toho Line (Blue)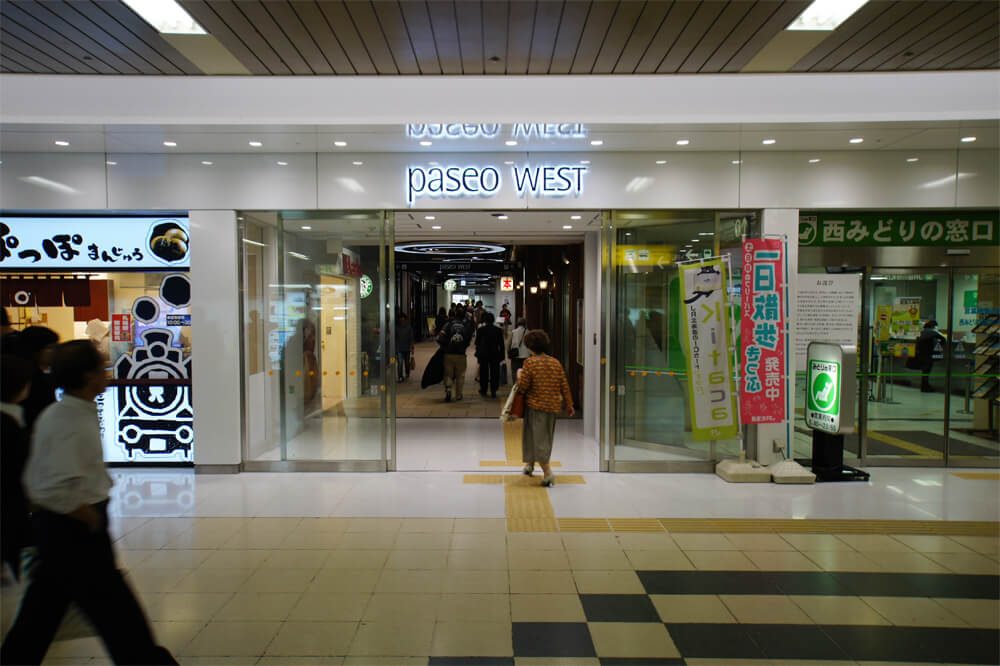 ①
Walk through the Paseo West walkway,
between the JR Sapporo West Green Ticket office
and Poppo Manjyuu snack shop.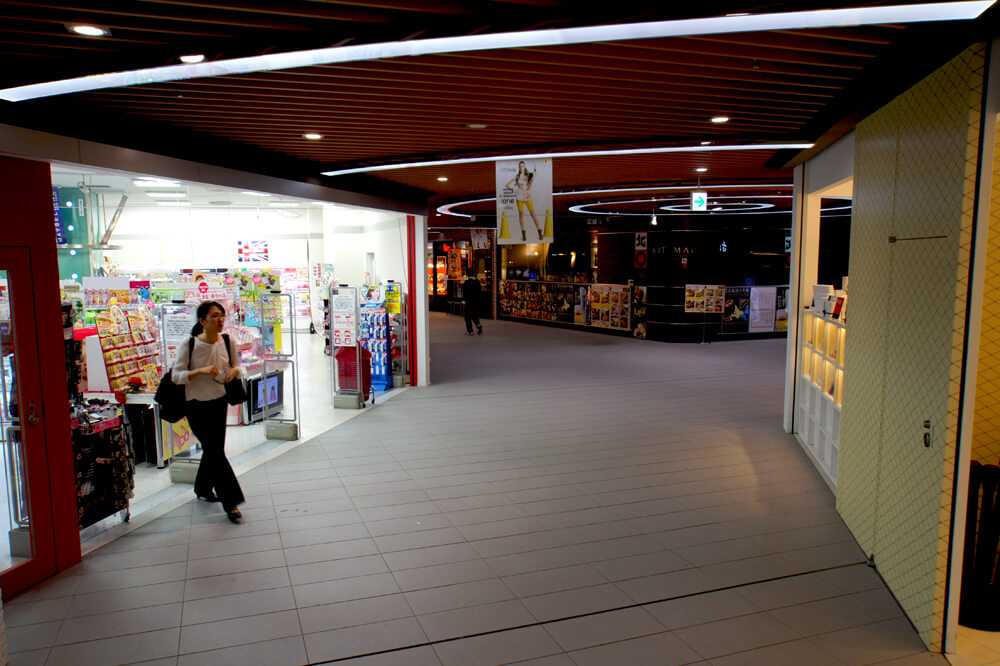 ②
Keep walking past Starbucks and the Sapporo Drug Store
but follow the walkway to the left towards the exit doors.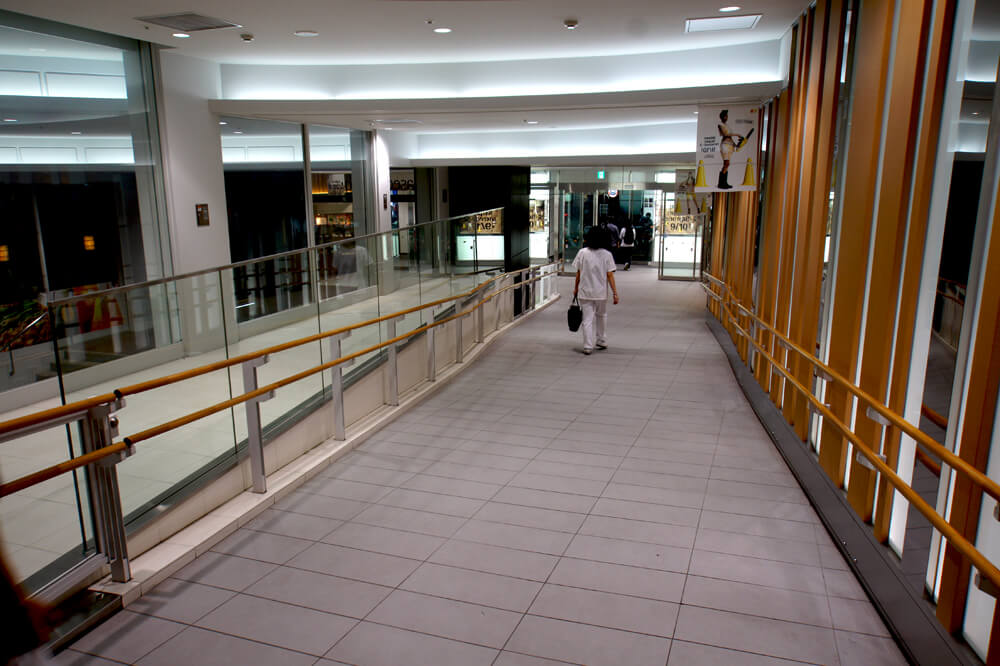 ③
Walk down this path and out the exit doors.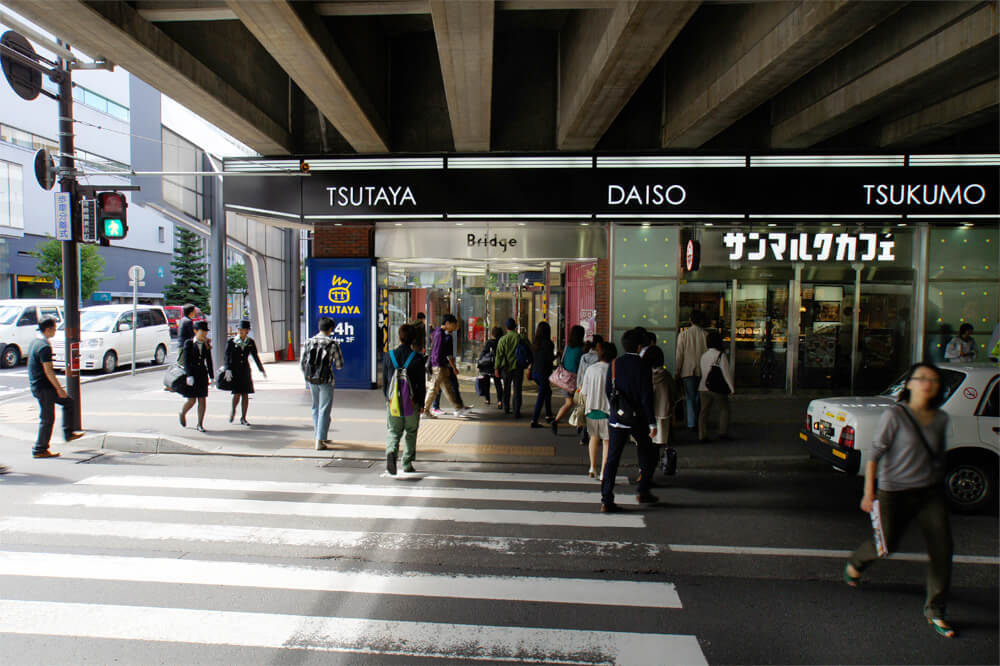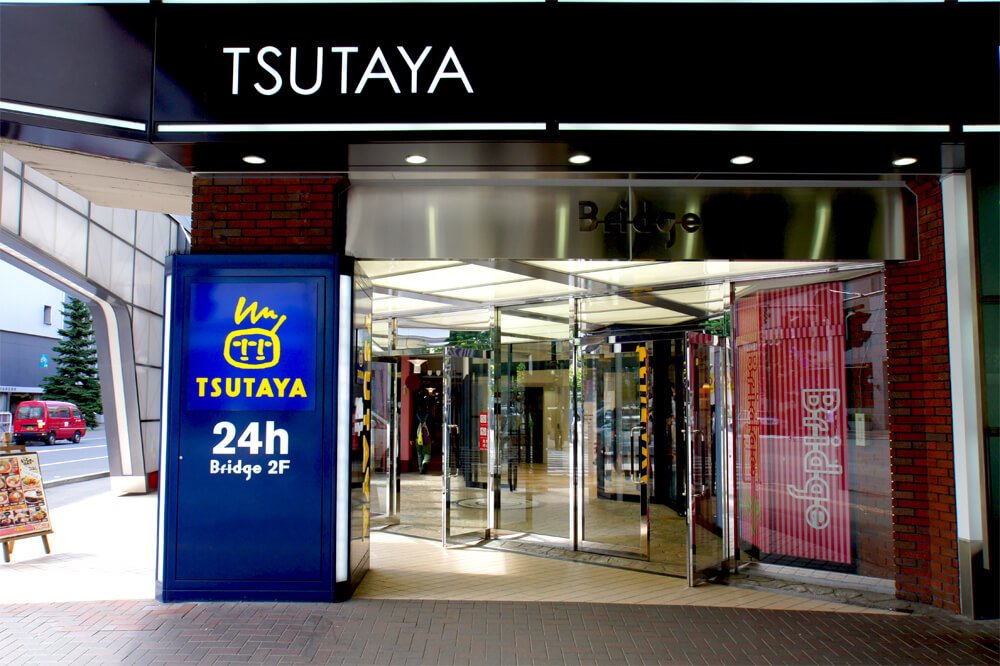 ⑤
Go through the doors
and walk down the long corridor.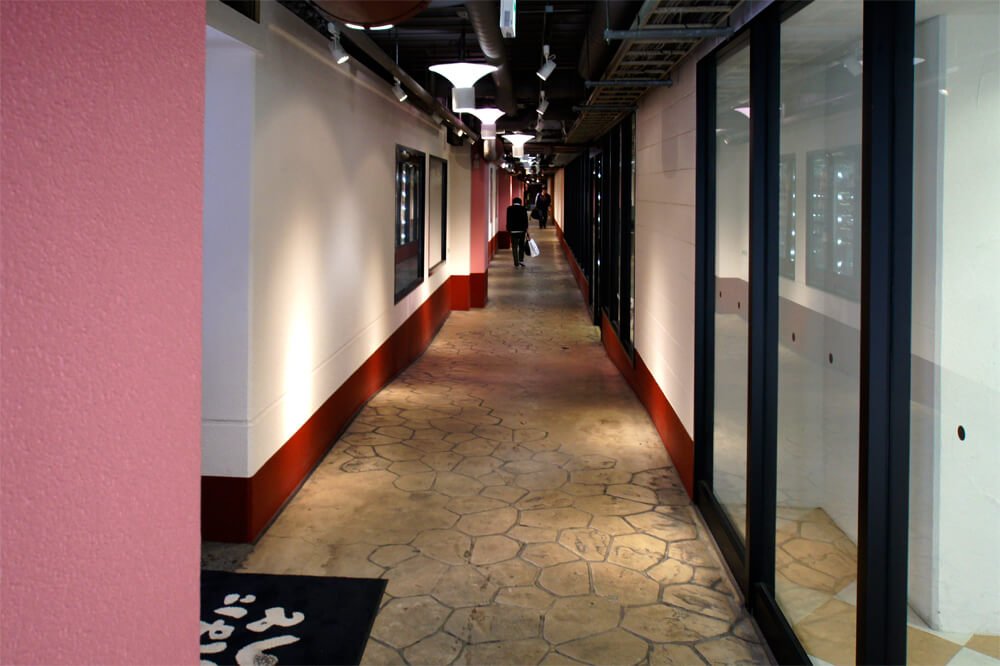 ⑥
Keep walking through this corridor.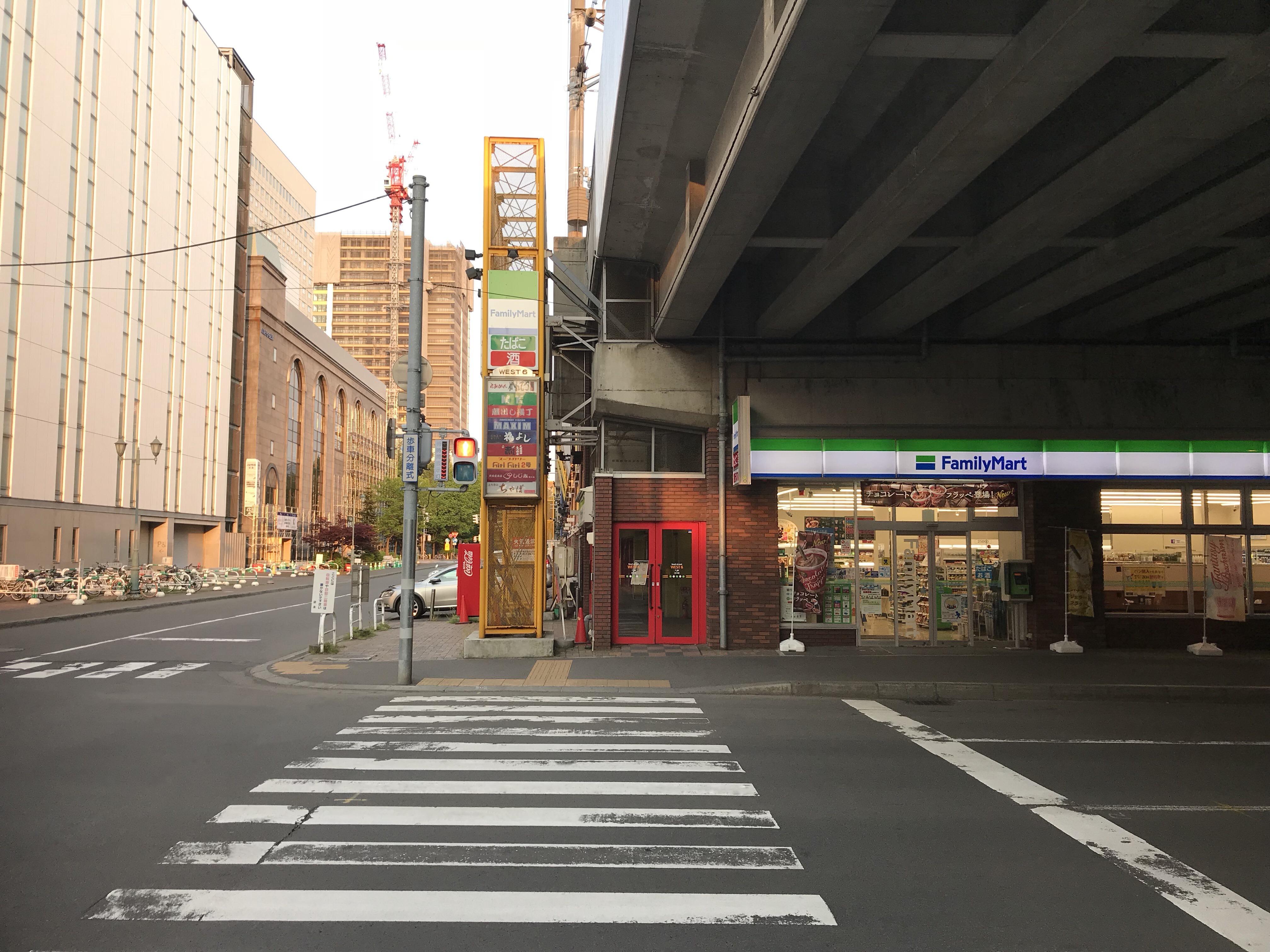 ⑦
Cross this road and walk through the red doors into the next corridor.
* Sunkus has been replaced with a FamilyMart store.
---
⑧
When you see this second FamilyMart,
do not cross the road but
turn to the right and keep walking straight.
You are almost there.
* FamilyMart used to be Shichifukujinshouten.
---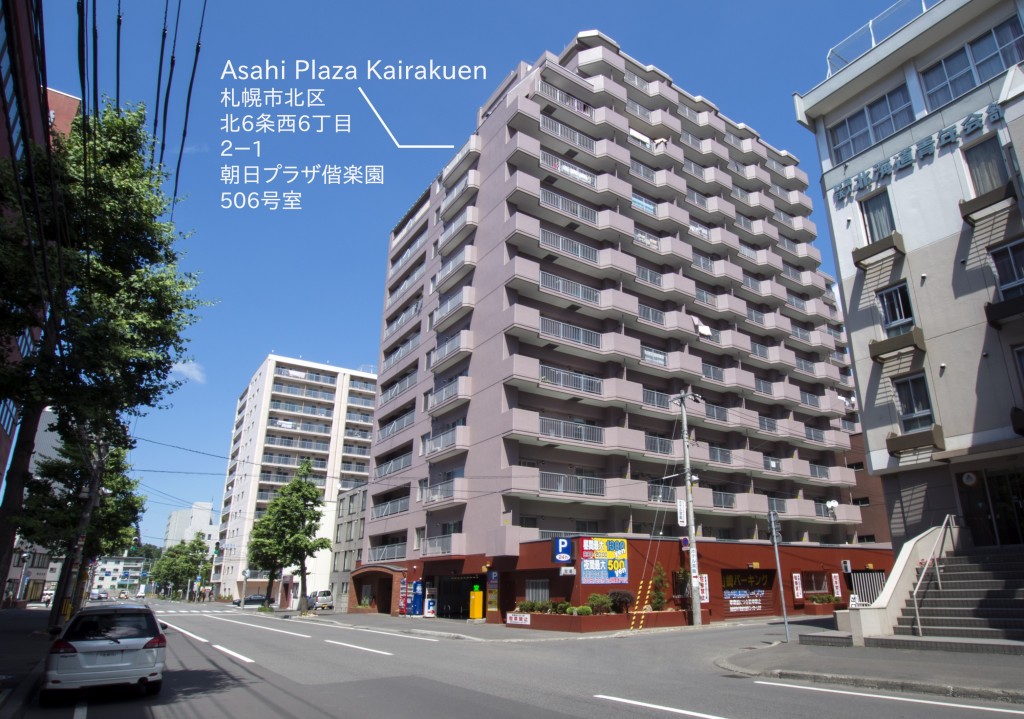 ⑨
Go to room 506, of the Asahi Plaza Kairakuen building.
The pink beige building with reddish brown 1st floor.
Map of A4JP with GPS Data
43 4'04.8″N 141 20'44.20″E
View on Google Maps
Click on the map to make it larger.
---
 

Address
---
Room 506, Asahi Plaza Kairakuen, North 6 West 6, 2-1, North Ward, Sapporo, Hokkaido, Japan, 064-0806
TEL/FAX 011-768-8116
---
 

行き方
---
Subway Train:Toho Line (Blue)
「Subway Station」
Subway Train:Nanboku Line (Green)
「Sapporo Station」 
---
 

GPS
---
43° 4′ 4″ N 141° 20′ 46″ E
---