Noise Removal 
Recording/Editing & Noise Removal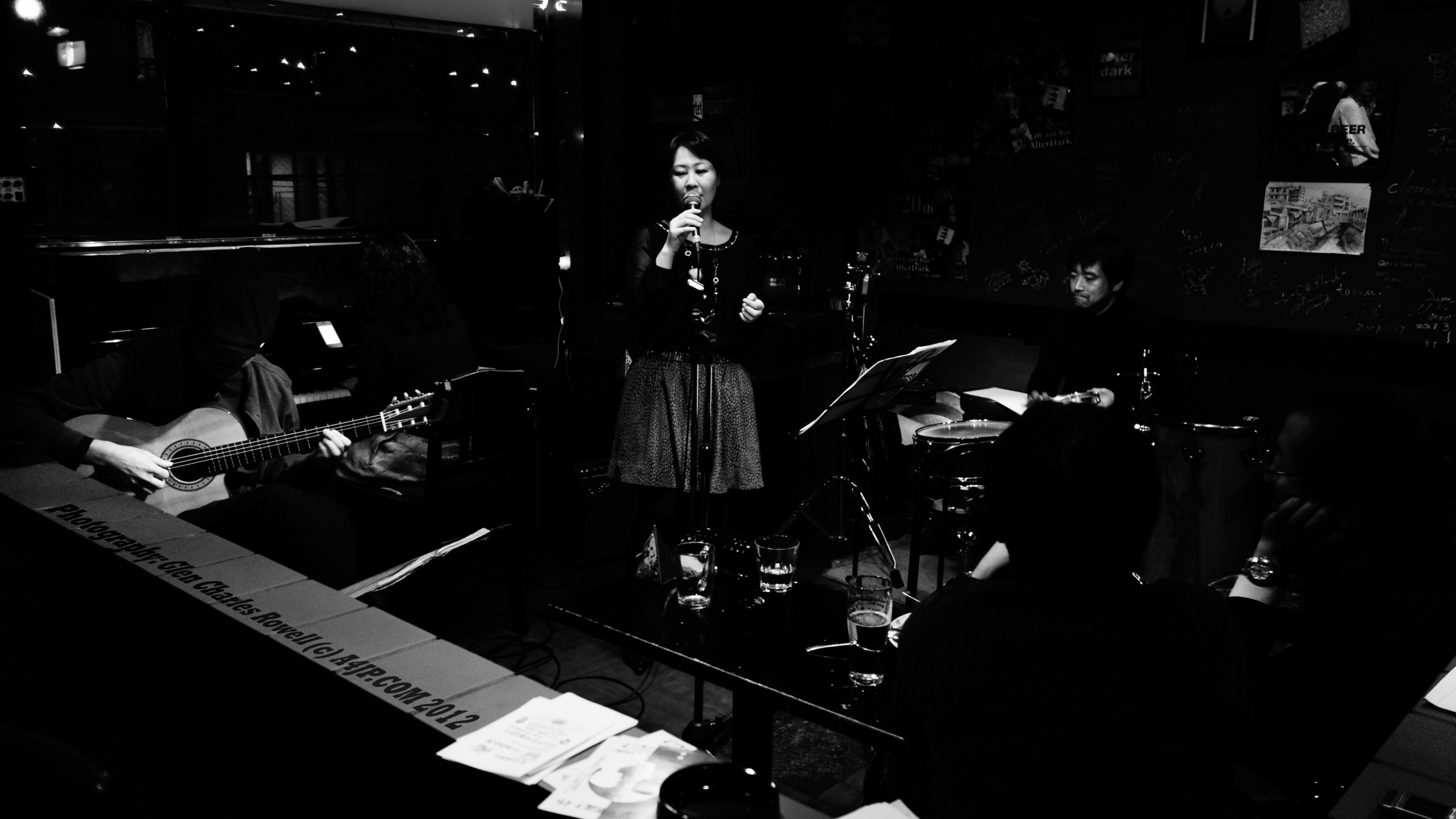 It is possible to produce various file types from your original audio files (WAV, MP3, WMA, etc.)
---
Noise Removal
Before Noise Removal
After Initial Noise Removal
We remove noise or other unnecessary sounds from recordings such as meetings, lectures, music, etc. Price vary depending on the type of noise or sound that need to be removed. The images above show a simple noise removal example. Work rates start from 2,000 yen + tax.

Process

Have a meeting or telephone A4JP to explain what is wrong with the audio file/data you have sent or given.
Noise and unnecessary sounds are removed.
Fees are paid.
The file, downloadable link or a CD / DVD is sent.
A receipt is issued if necessary.

* If step 1 to step 4 took about 40 minutes and a digital file was sent, this work would cost 2,000 yen+tax.
Music ♬ – Welcome to A4JP.com
3:39
Codec: MPEG-2 Layer 3
22.05 kHz
64kbps
Stereo
Keywords: song, music, sound, BGM
Sound Effects – Kids Playing
1:00
Codec: MPEG-1 Layer 3
44.1 kHz
128 kbps
16 bit
Stereo
Kids playing basketball in schoolyard
Keywords: Kids, class, basketball, school, games, sports, children playing, sound effect
Sound Effects – Fireplace
1:00
Codec: MPEG-1 Layer 3
48 kHz
256 kb/s
16 bit
Stereo
The sound of burning wood
Keywords:  Fire, burning, fireplace, firewood, crackle, crackling, campfire, romantic, romance, house, bonfire, heat, hot, sound effect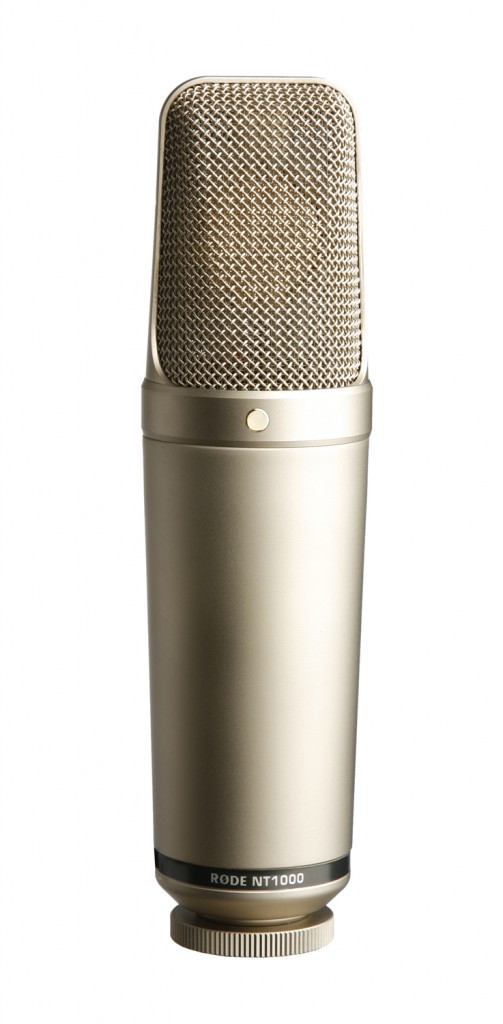 Rode NT1000
---