Download Marlin Driver for the SCOOVO X9H
+ Printer Info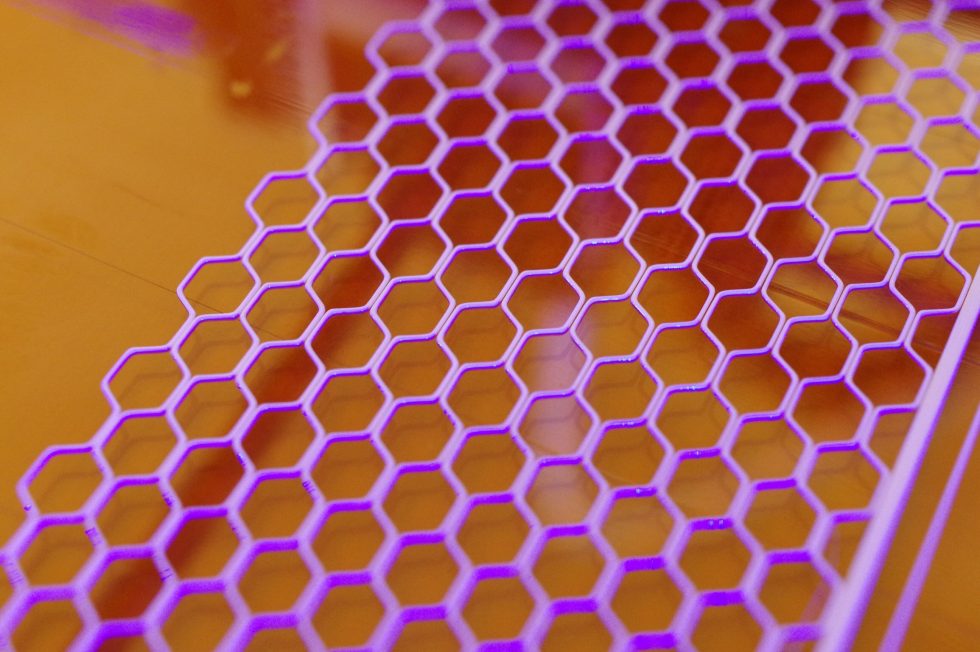 ---
3D printing
Do you want a 3D CAD file or 3D printed product?
We do product planning, concept designs, 3D modeling, and printing in house depending on the size of the model or material used.
3D data can be created from lots of different programs like SketchUp, Adobe Illustrator, SVG files, AutoCad, etc.
Even if you do not have 3DCG data we can create it for you.
We also offer data conversion and G-Code slicing services.