506, Asahi Plaza Kairakuen, North 6 West 6, 2-12, North Ward, Sapporo
Hours 7:00-24:00 TEL/FAX 011-768-8116
Owner: Glen Charles Rowell
Earn 5,000 to 10,000 yen per day.
Only on special projects 15,000, 20,000 or 30,000 yen per day.
* Necessary expenses are also paid for,
e.g., food, drinks, event tickets, hotels, etc.
How to Get Modeling Work with Us
Step 1
Register with us.
You can apply via phone, mail,
or web, at the bottom of this page.

Step 2
You may be interviewed at A4JP,
depending on the information you send us,
or work you want to do.
We usually just call people through Line or Facebook though.

Step 3
We call or send a message to you about work.

Step 4
We will meet you in advance,
before the start of your work,
and provide training if necessary.

Step 5
We start work.

Step 6
We pay you in cash after the job or project is complete.
Usually on the final day or when you get back to Sapporo,
if you have gone somewhere.
* For people 20 and over. No height restrictions.
PROJECTS
Sample Photos
Recruitment Page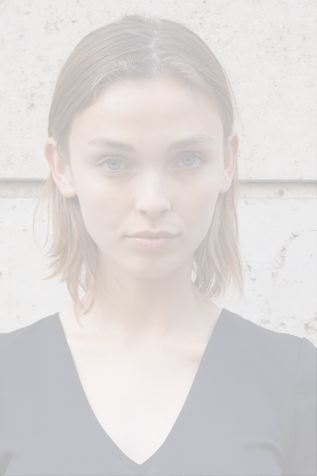 Headshot (Required)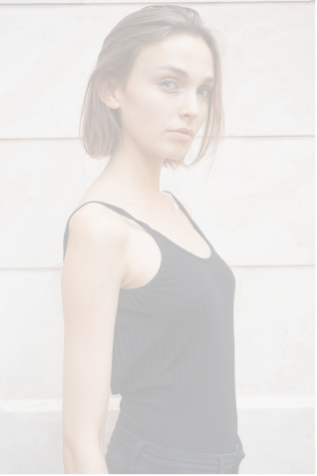 Profile Shot (Optional)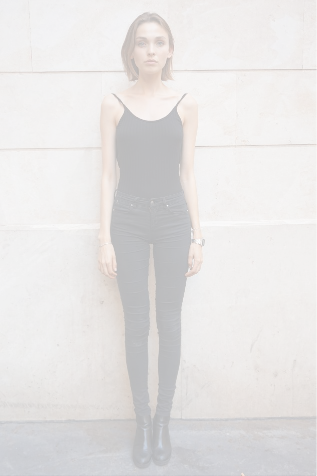 Full Length (Required)
Shoe Sizes for Women
Shoe Sizes for Men