Photography
Photography : Profile photos, editing, RAW images, family portraits, still life photos, product photography…
Taking pictures of companies and shops, or photos for brochures, websites, events, cookbooks, restaurants, and other various requests.
Business trip photography service for corporates / organizations / individual business owners, which emphasize cost performance.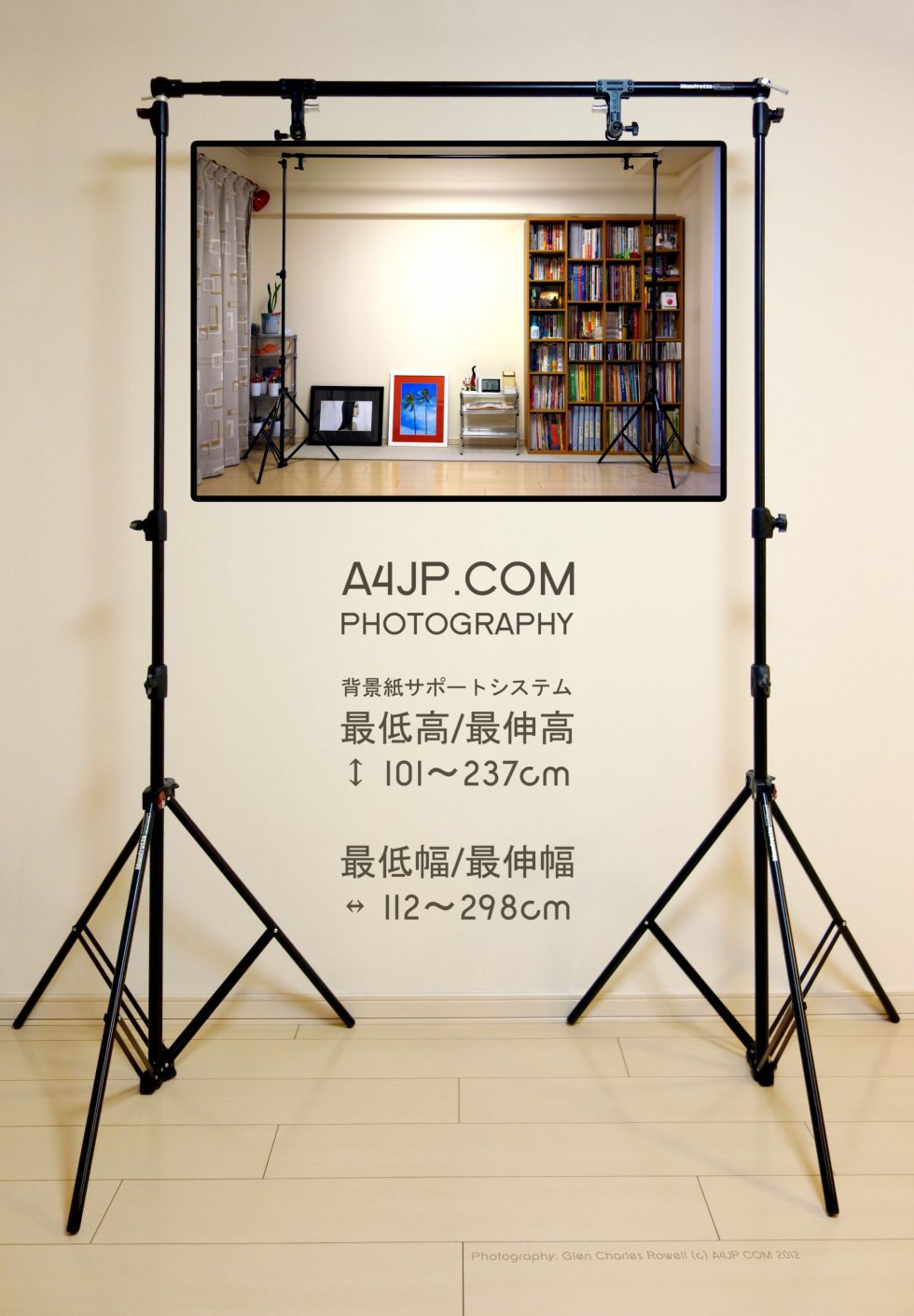 Rental Studio
Situations / shooting examples
Product shooting, artist shooting, model shooting, talent prospectus photography, photographer's work for solo exhibitions, video shooting for seminars, movie shooting for the web, cosplay shooting, personal photo sessions, apparel and cosmetics, product introduction videos (VP) photography, movie shooting for teaching materials, interview videos, audition shooting, shooting for magazines, etc.
Studio Time
Studio Base Charge
Weekdays
Sat, Sun & Public Holidays
09:00~18:00
6,000 yen p/hr
7,000 yen p/hr
18:00~21:30
6,500 yen p/hr
7,500 yen p/hr
Extension Fee
4,000 yen p/30 mins
4,500 yen p/30 mins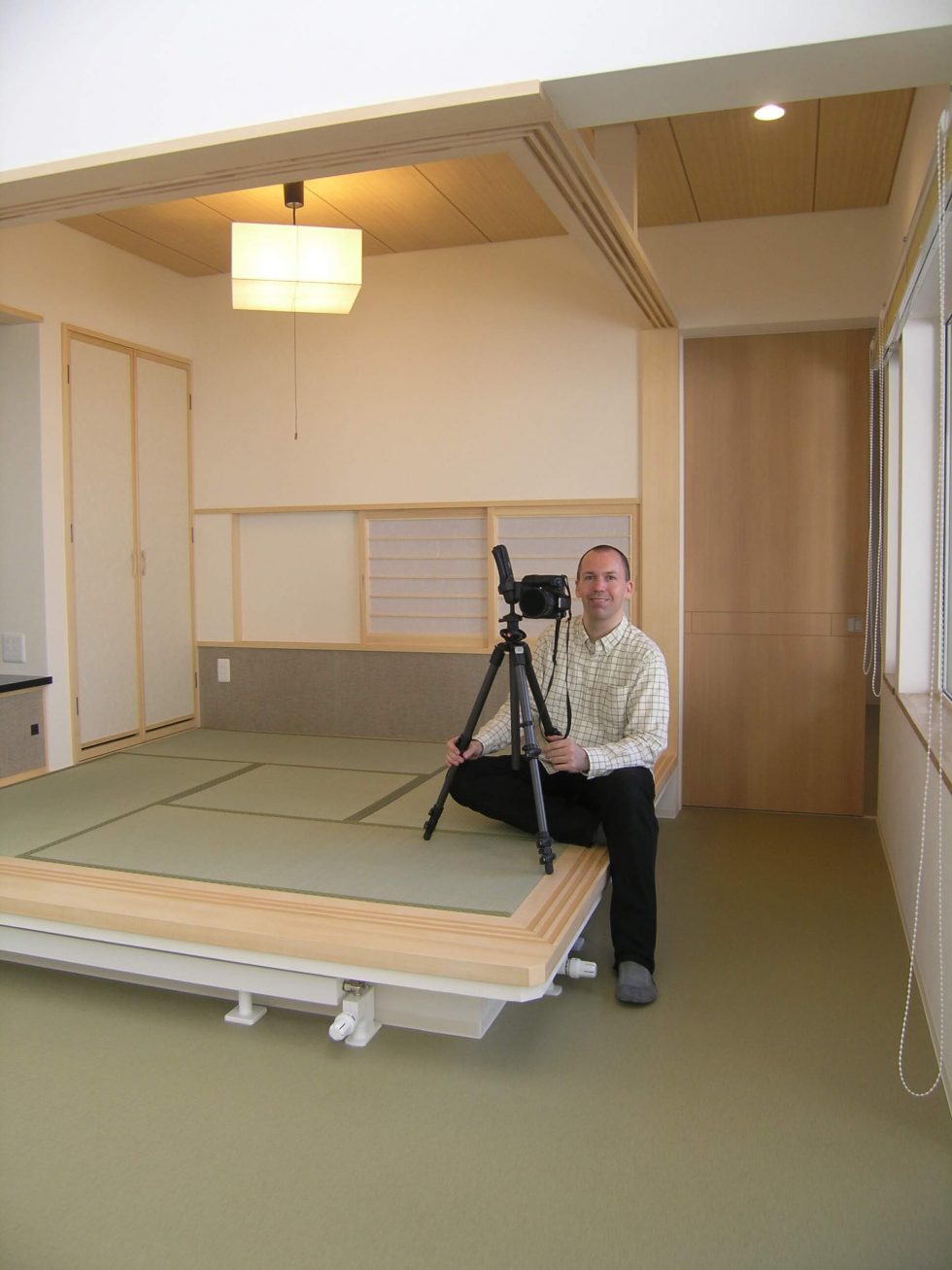 Photographer: Glen Charles Rowell
Photography
From 1,300 yen
Work fee from 60 yen per minute + tax
* If you exceed 30 minutes, the fee will be added in increments of 10 minutes (Eg. 1 minute to 30 minutes for 1,800 yen).
Models, talents, musicians, etc., stock photos for profiles, company president portraits, for authors introductions, election posters, etc. We will offer you the best possible outcome of your appeal depending on your use.
You can check your pose while pictures are being taken on a monitor or in a mirror in the studio. Photographers will also give pose guidance if needed, so even those who are new to photoshoot can easily model.
Also SNS profile pictures for sites like FaceBook, Twitter, LinkedIn, etc.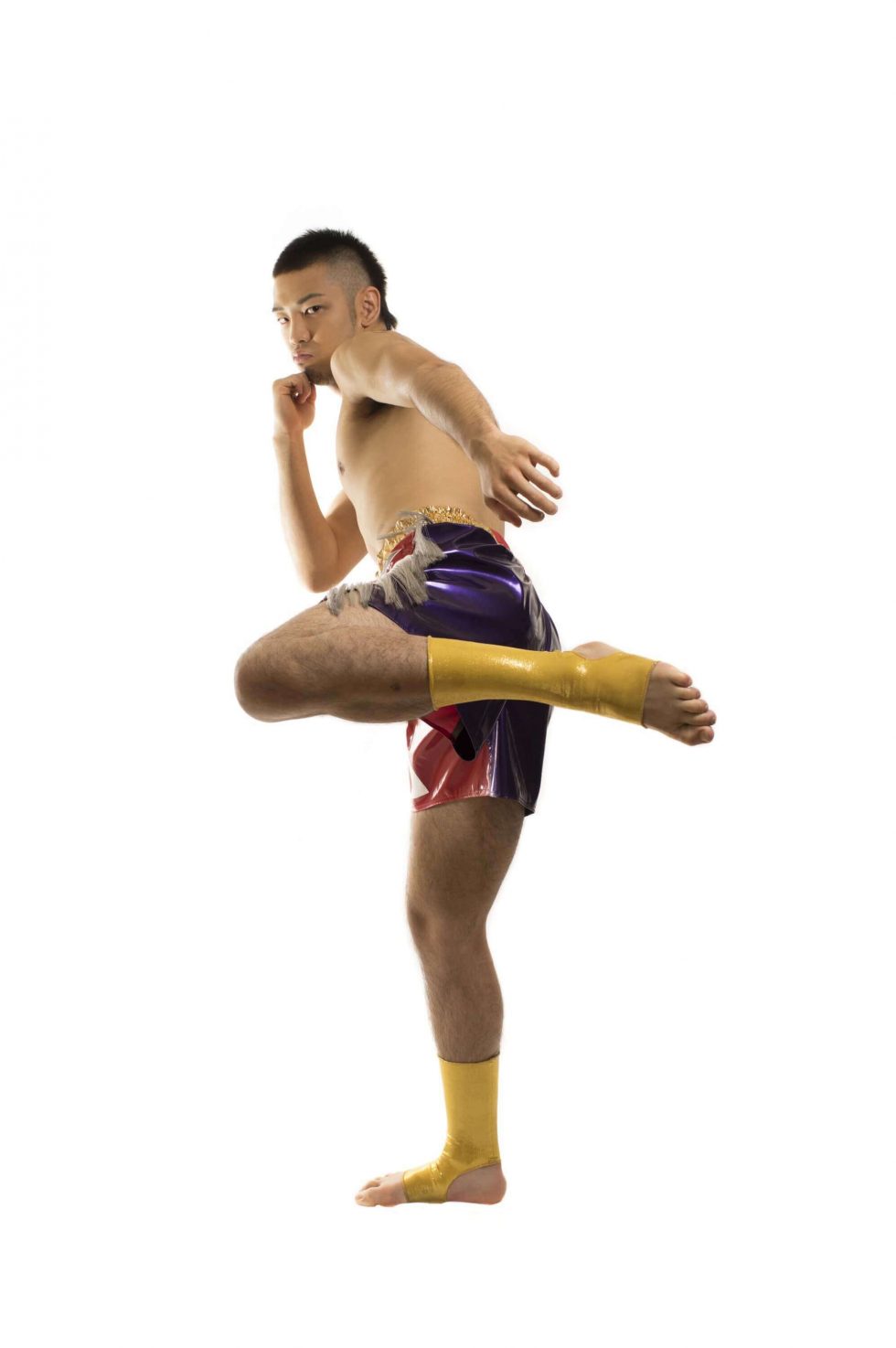 Model: Yuma Matsui
Other Options
Want your old photo albums converted into digital photos? We can also fix the faded or discolored images and color monochrome photos if you like. In addition, we can save them on DVDs, memory sticks or other media. We also offer an online downloading option.
Background Image or Color Adjustments
We usually stick to one backdrop during the photoshoot but can change the background color
1,000 yen + tax / for headshots from the waist
4,500 yen + tax / for full body shot
Digital Color & Background Image Adjustments
Depending on the background selected for the real photoshoot we can digitally change the background for
1,000 yen + tax / for headshots from the waist up
4,500 yen + tax / for full body shots
Basic Skin Corrections
1,000 yen + tax per image
* This package price does not include the price of the photograph
Spot Touch Ups
From 500 yen + tax per image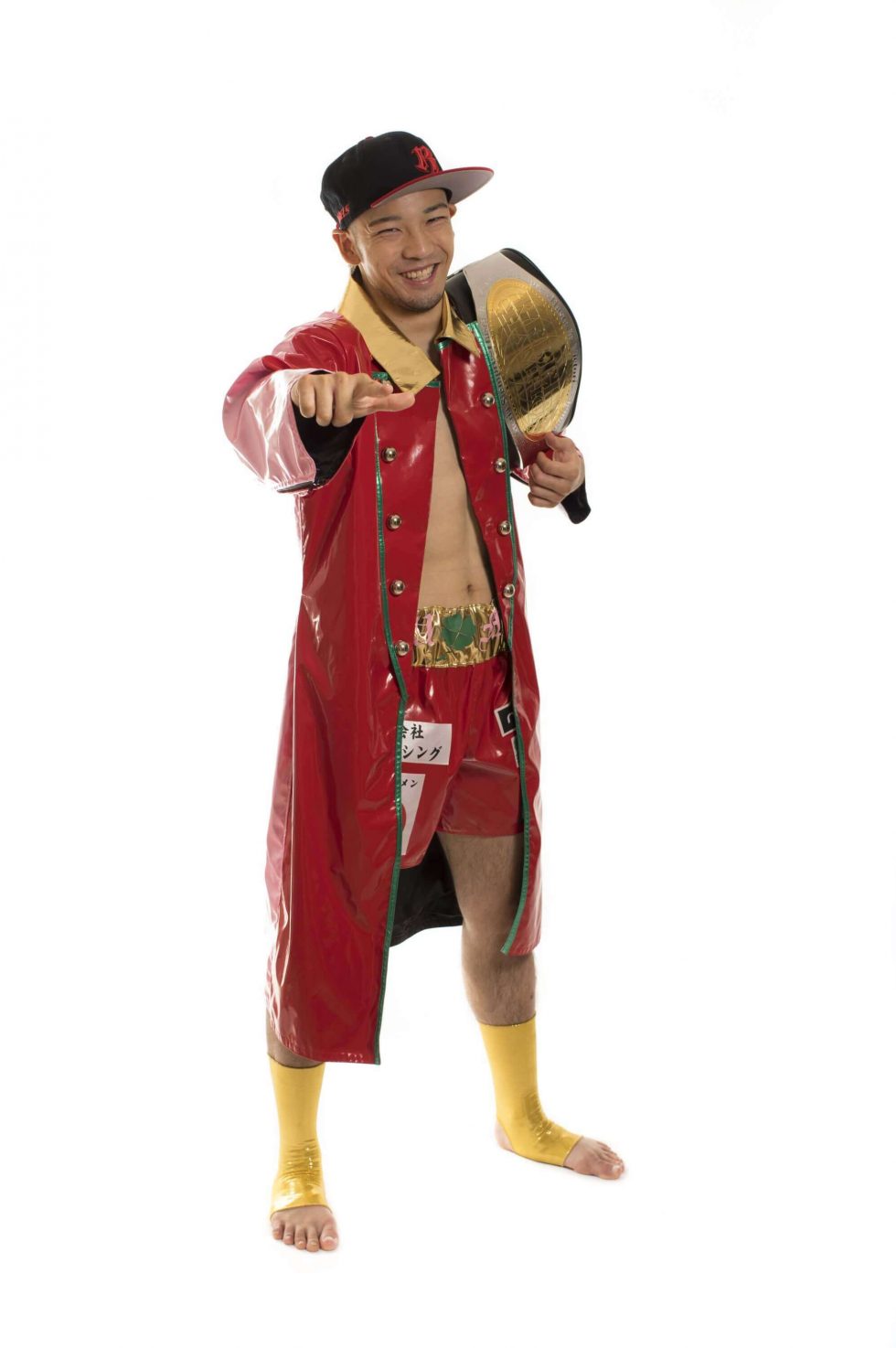 Model: Yuma Matsui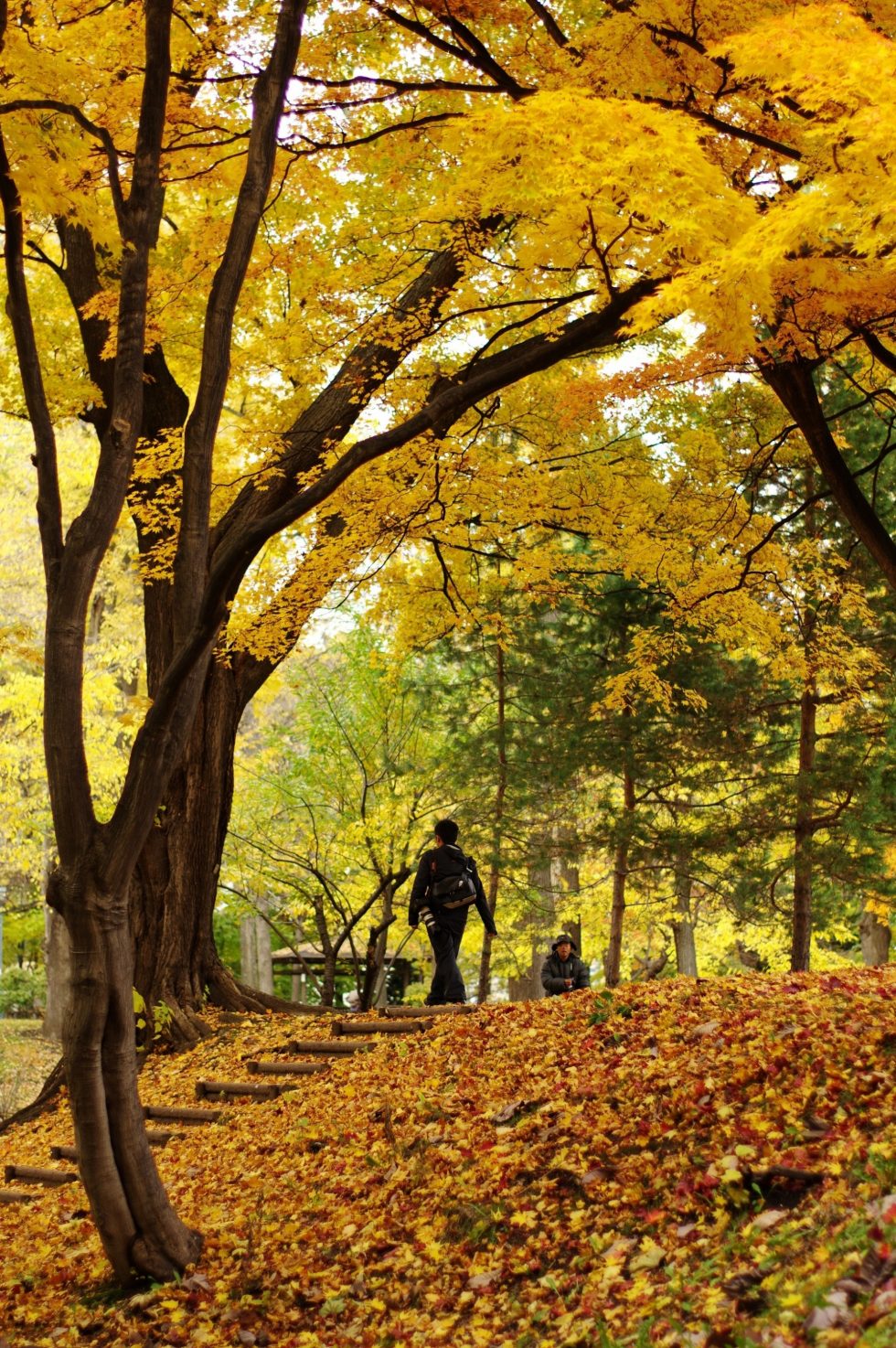 Sapporo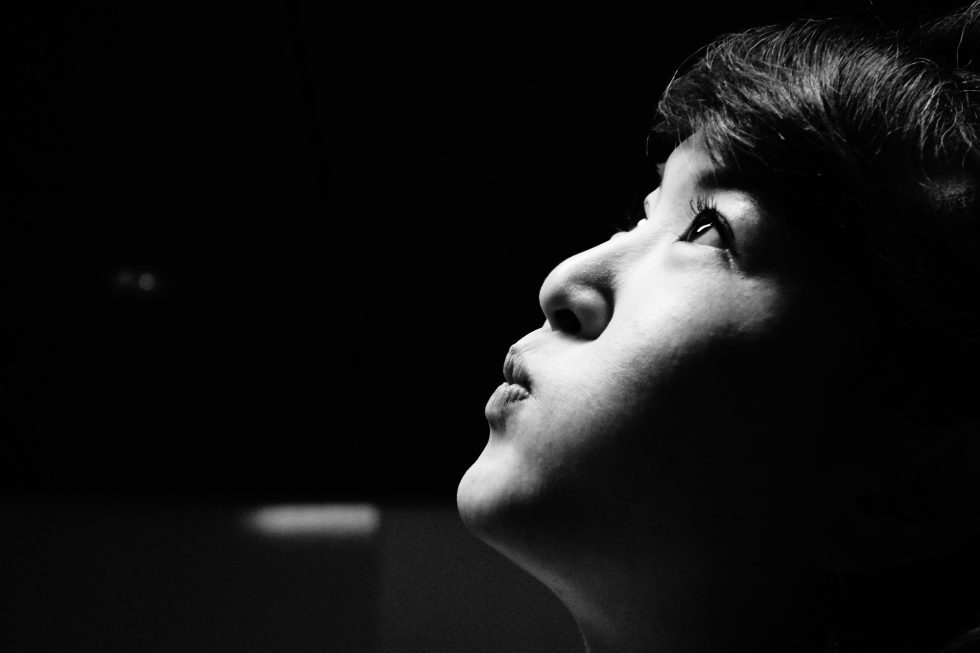 Model: Akane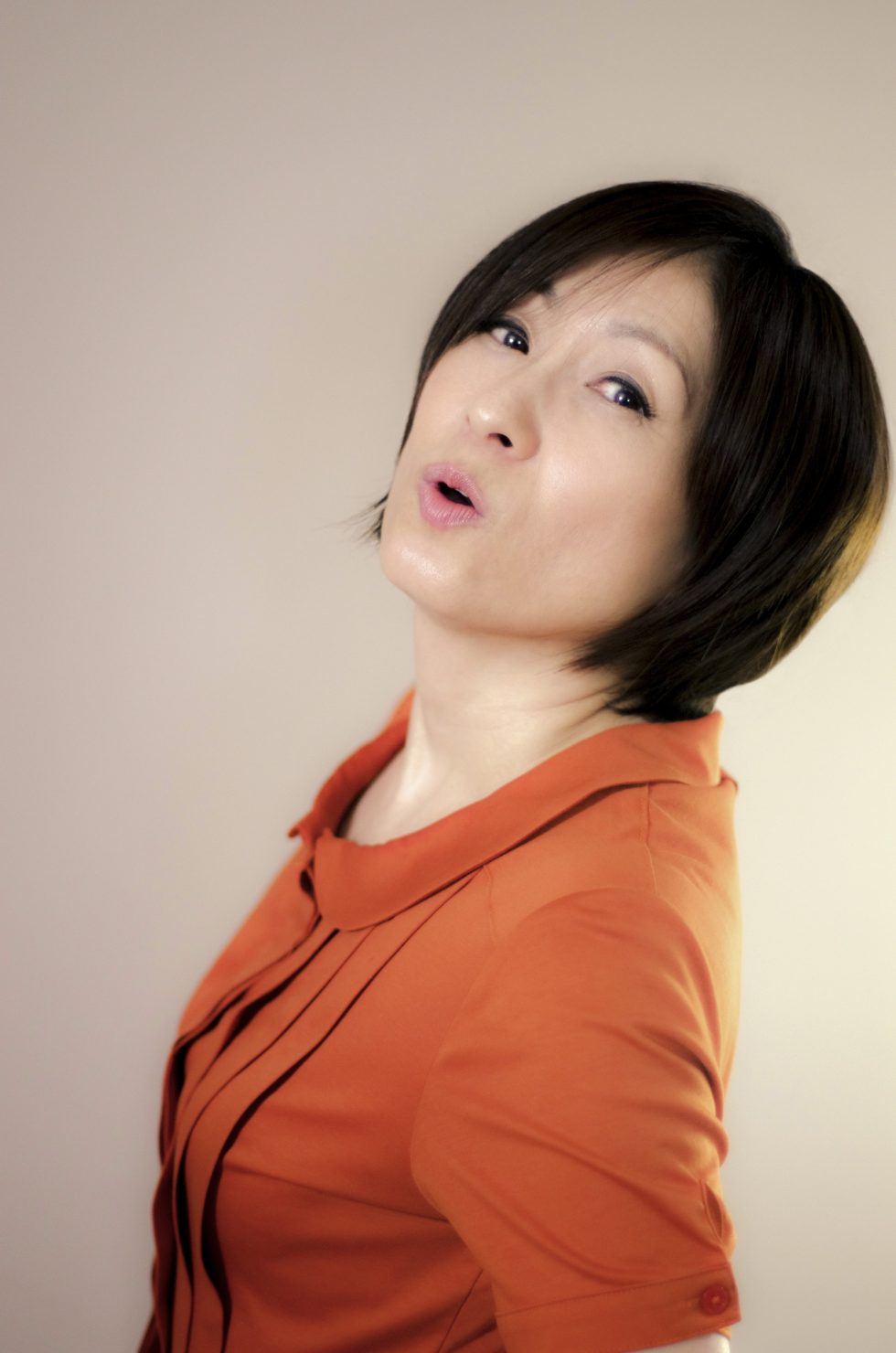 Model: Katie
---
---