Portrait Photography, Editing & Retouching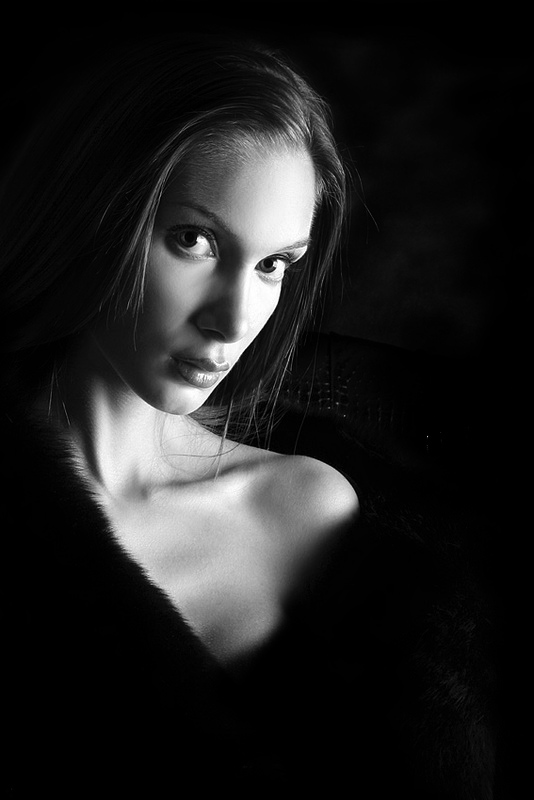 It is essential for models to have professional portfolios. We are able to offer you modeling headshots/model tests that are sure to open many more doors for you.
The photos above are of people I have met, clients, family and friends. Take some time to sit down and talk with someone new. Ask them about their life and you'll be surprised by a lot of the stories. Meeting people teaches you a lot about life. The good and bad sides of almost anything.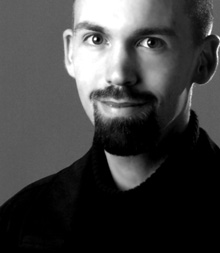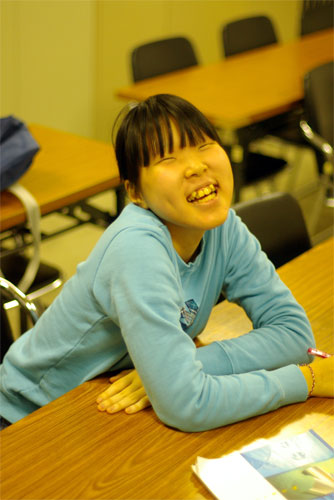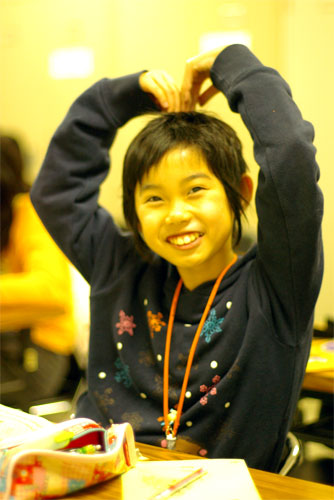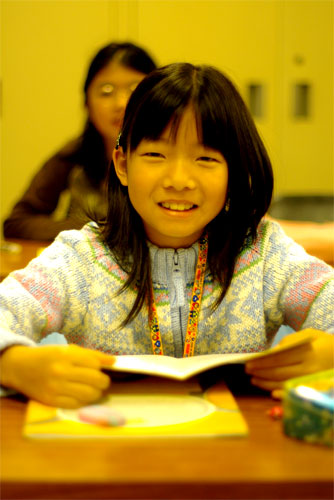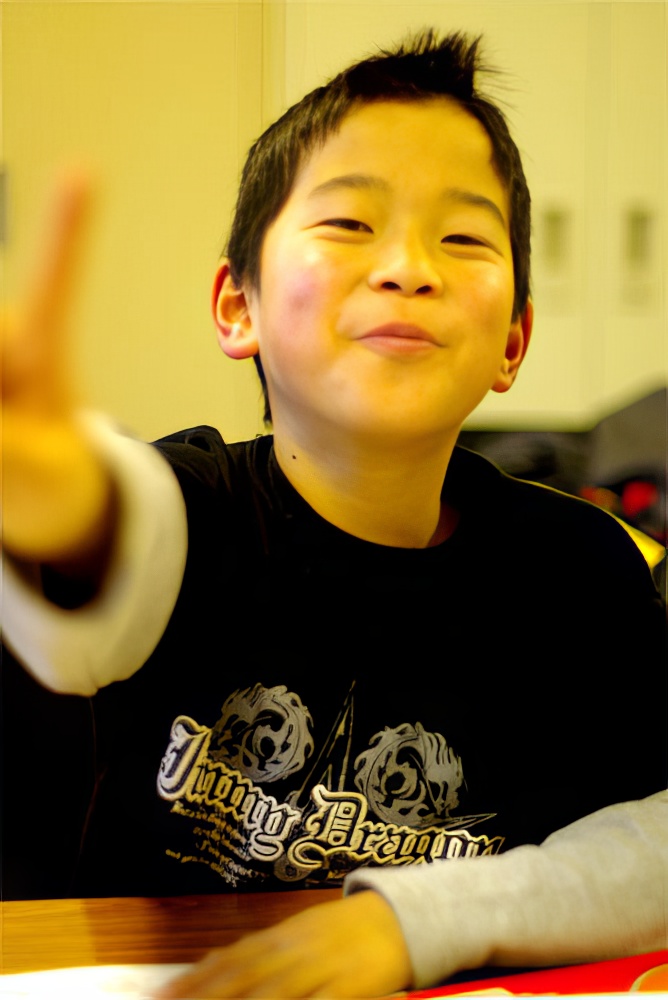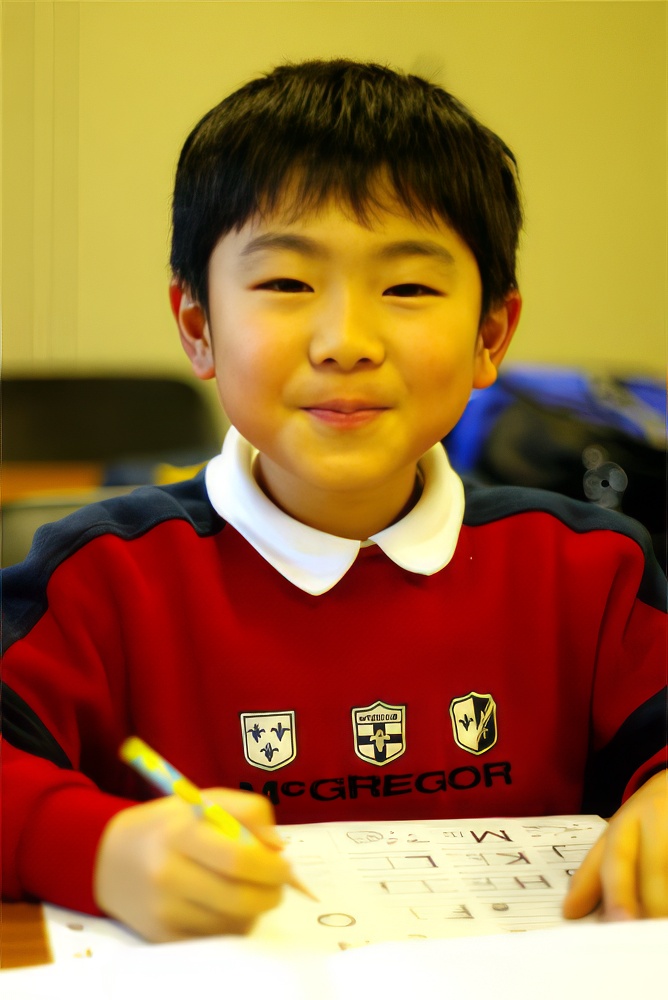 ---