Logo Design
Do you want a new logo?
We design logos using vectors or pixels.
Or the old fashion way, by hand.
Check out some of our logos near the bottom of this page.
Logo Design
Logos/Symbols have the effect of making almost anything visually appealing to customers, through shape and color. This is the most fundamental means of PR and exposing businesses and services.
Due to this, A4JP designs logos for companies and stores.
Logos for products and websites, as well as logos that match the current times or your image.
A logo/symbol is also the first step in brand building.
Is it time to update your image?
Revitalize your image and promote your business.
Approximate Logo Design fee
Design Proposal Number + Fees
Concept Design
【1 logo】
Rough Sketch
Trial Plan
【1 logo】
One Refined Design
Lite Plan
【3 logos】
Lite Plan
27,500 yen + tax
*Additional designs for 8,000 yen per proposal.
---
Standard Plan
【6 logos】
Standard Plan
45,500 yen + tax
*Additional designs for 7,000 yen per proposal.
---
Premium Plan
【10 logos】
Premium Plan
69,500 yen + tax
*Additional designs for 6,000 yen per proposal.
---
※ The above fees are only for the design. Shipping fees, printing costs, etc. are not included in the prices above.
※ The above rates are basic fees with up to 2 changes/modifications. There will be an additional charge after the third time.
About the First Meeting
The above rates are basic rates, for projects in this studio, using the Internet (E-mail) and telephone.
Consultations for design work are calculated at 3,000 yen per hour.
Please note that the rates may vary depending on the location of the meeting (transportation fees, expenses, etc.) and the number of times required.
In Regards to Urgent Projects
If you need us to start on your work immediately, you will have to pay and extra fee for the express service. The delivery date varies depending on the situation, so please contact us first.
Express rates are 20% higher than normal design and illustration production rates.
In consideration of the quality of the design, express services or projects may be refused if there is not enough time, or content is impossible to work with due to copyright restrictions, etc.
---
Brush Strokes
As ink leaves each brush it creates a unique design.
Heavy strokes brushed onto a digital canvas, full of power like a flame bursting from a fireball.
Light taps and lines flowing along the organic cotton paper, gently swirling into a pool that has your logo in it. Shimmering beneath the ripples.
Each logo is made to express beauty, power, warmth, gentleness, and delicateness through brush strokes.

Have fun! Character Design
We create fun little characters that smile involuntarily, cute characters that use your products and surreal characters to match your service content and image.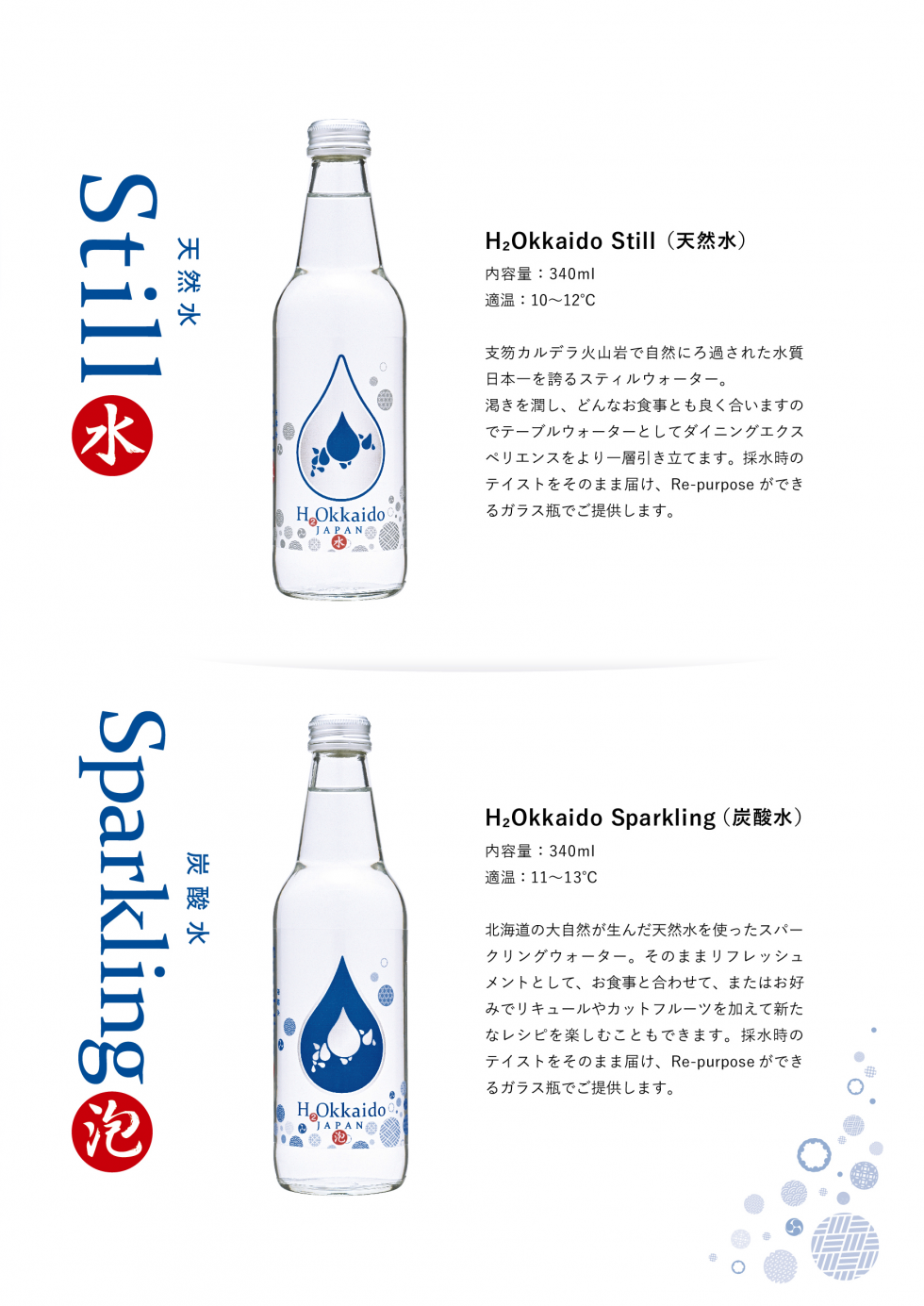 ---