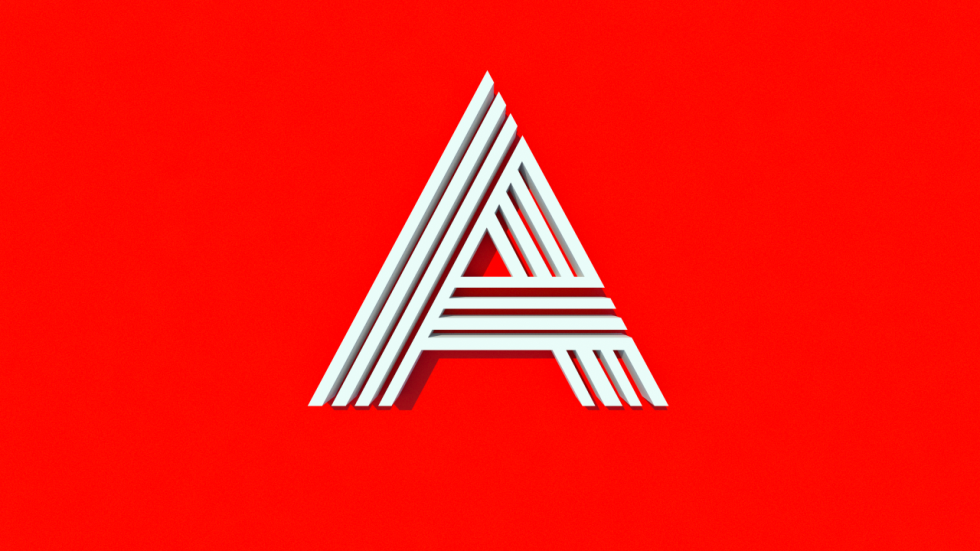 ---
Comparisons of 3D Stores, Buildings, Housing, Etc. After Completion
---
House @ KB
Sapporo City
[Newspaper] Hokkaido Residential Newspaper
February 25th, 2011
[Magazine] Hokkaido Housing Magazine
Replan Hokkaido vol. 92
3D CG Concept
The House after Completion
(Aura Architectural Office)
---
House @ MT
Project in Sapporo Tonden
(Sapporo City, Hokkaido)
Photograph + 3D Image of House
Sapporo Tonden, Sapporo City, Hokkaido
The House after Completion
(Aura Architectural Office)
---
Dolce-Vita
Marui Imai Sapporo
South 1 West 2, Central Ward, Sapporo
View Dolce Vita Website
(Japanese)
View Marui Imai Website
(Japanese)
Dolce Vita
Marui Imai Department Store in Sapporo
Basement Food Department
3DCGI Visualization
Dolce Vita
The Finished Marui Imai Sapporo Shop
Photograph after Completion
(Aura Architectural Office)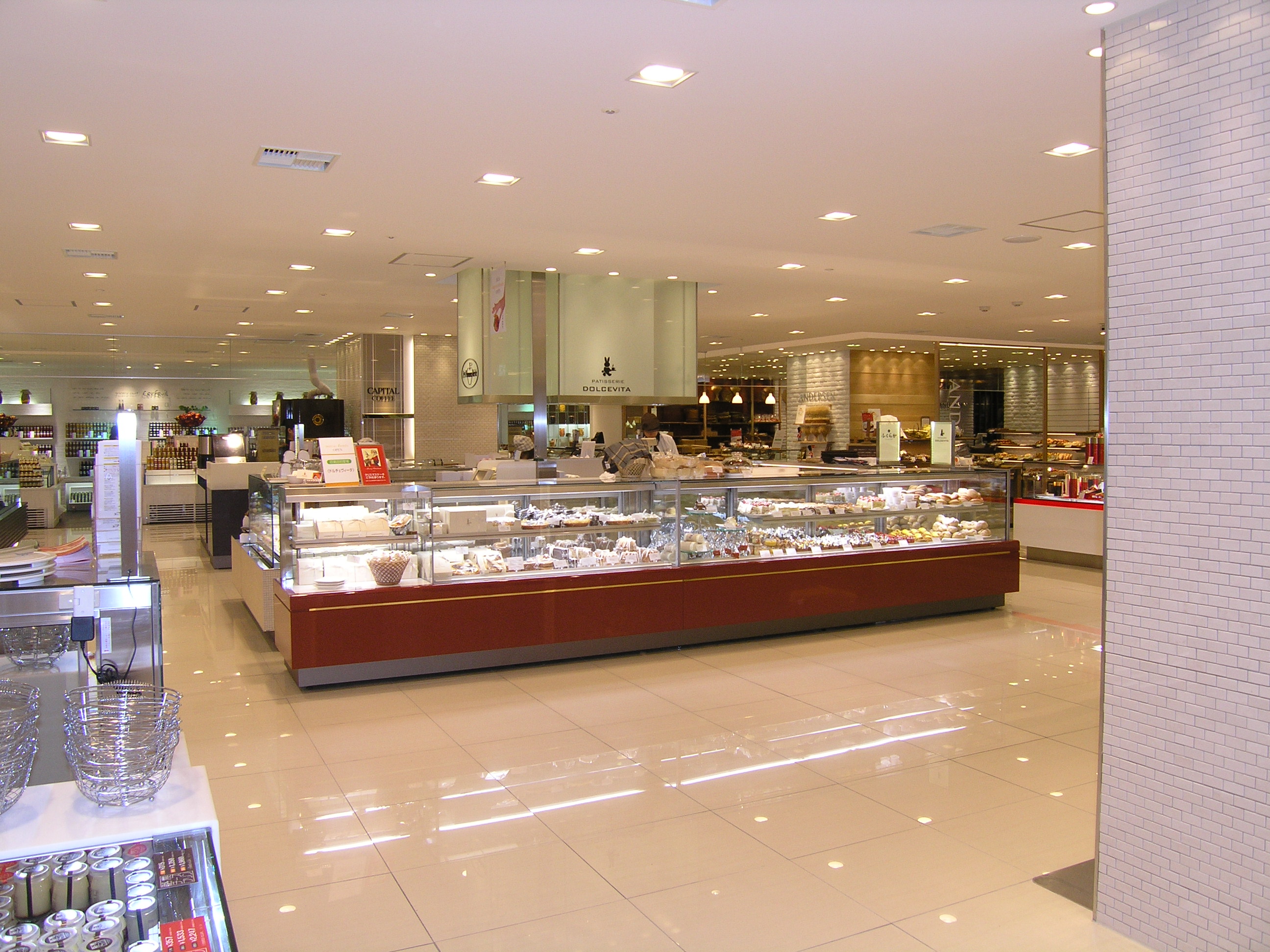 ---
Architectural CG & Product Design
---
Handmade Models
Would you like a handmade model of the building you are planning to make? If you would, here is a link to our handmade models page with sample of models we have previously made.
---
See your Architectural Project 'come to life' even before physical construction begins!
All the renders on this page were made by us and we produce images according to your needs. See your ideas come to life in 3D. Our clients include a wide range of people, including architects, interior designers, developers, artists and families wanting to renovate or build new homes in general. It is possible to make images to fit almost any budget.
---
Click on the images below to view larger images. Then click on each image to view the next image.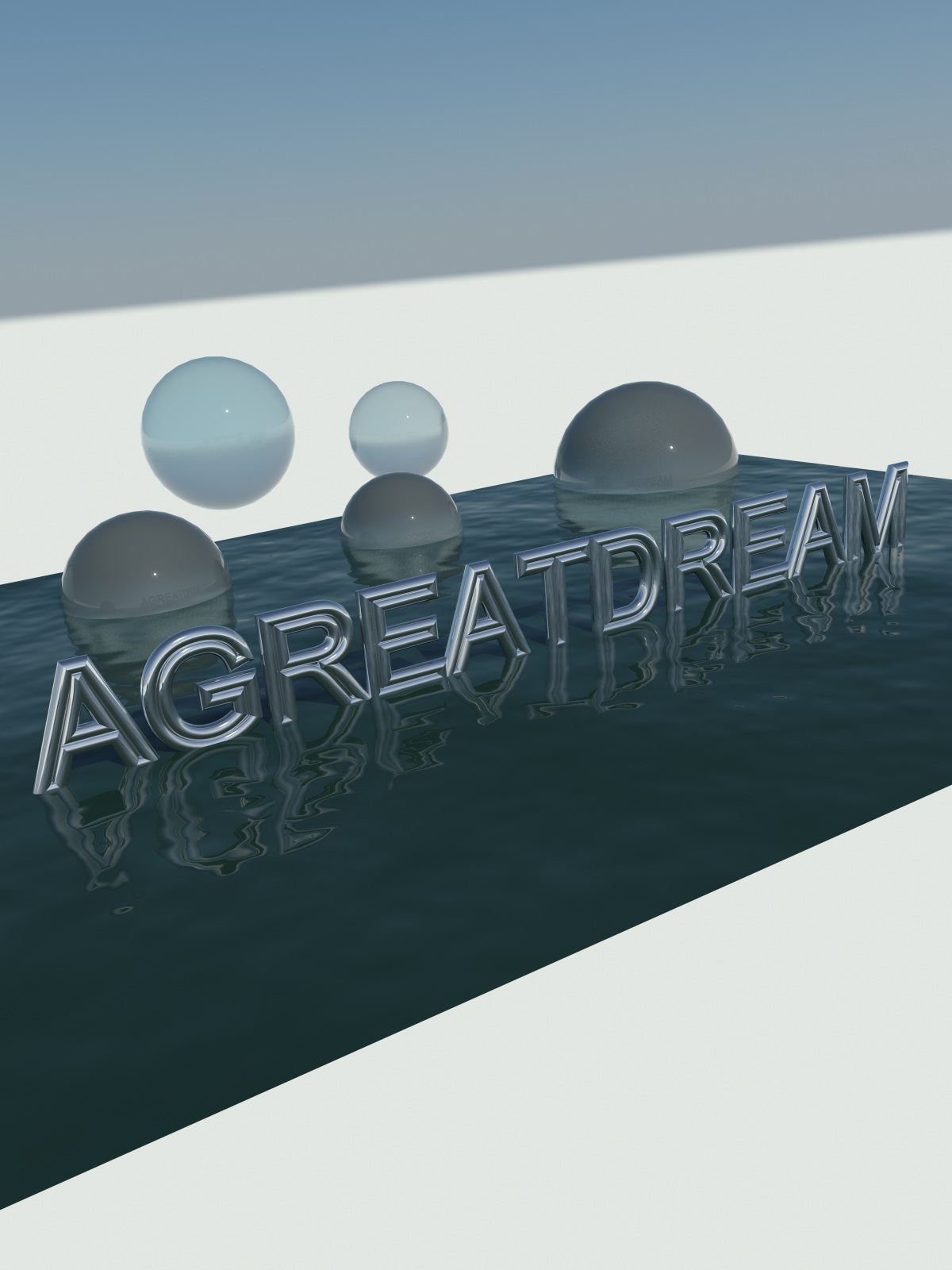 ---
Introduction of 3DCG Walkthrough Movies
物件の魅力を伝える具体的な完成予想図が欲しい、わかりやすいイメージ図が欲しいと思ったことはありませんか? 仕様書や図面がいかに充実していても、数字や文字、平面図だけでは、物件の視覚的なイメージはわきにくいものです。せっかくの優れたデザインも、イメージ通りに伝わらなければその魅力は半減してしまいます。 そんなとき役立つのが建築CGパースです。デザイナーの意図やイメージを、CG技術を使って立体的に視覚化するこの建築CGパースがあれば、より具体的に、よりわかりやすくクライアントにイメージを伝えることができます。今やその重要性は図面や仕様書と並ぶものであり、完成度によってはマンションや戸建住宅の売れ行きを左右することもあるほど、欠くことのできない存在となっています。建築CGパースによって事前にイメージを具体化し検討することで、より効率的な設備投資を行うことも可能です。弊社では、人々の感性に訴えかけ物件の魅力を最大限に引き出すパース作りを、お客様と共に目指していきたいと考えております。 A4JPのパース作りは全国対応。どこよりも低価格で高品質な作品を提供いたします。土日祝日も問いません。お急ぎの方もぜひ、弊社にご相談ください。
3DCGI Animations / Walk-throughs
Before: A Photograph of the Site
Visualization: The Photograph+CG Image of the House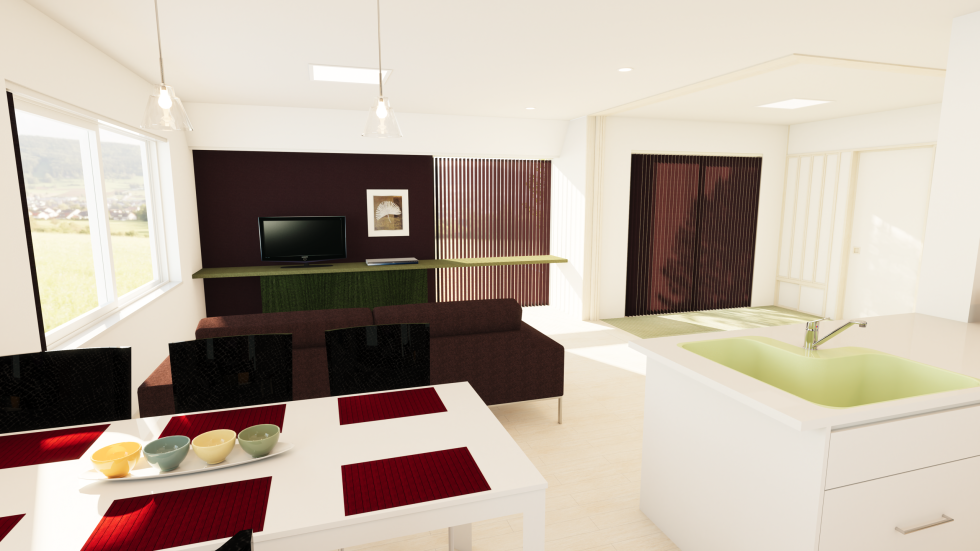 Before: A Photograph of the Original Shop
Visualization: The Photograph+New Rendered Design
Animation, 3D Creation, Production
Create 360 degree or path based 3DCGI animations of building interiors and exteriors.
---