Mobile Friendly Websites – Responsive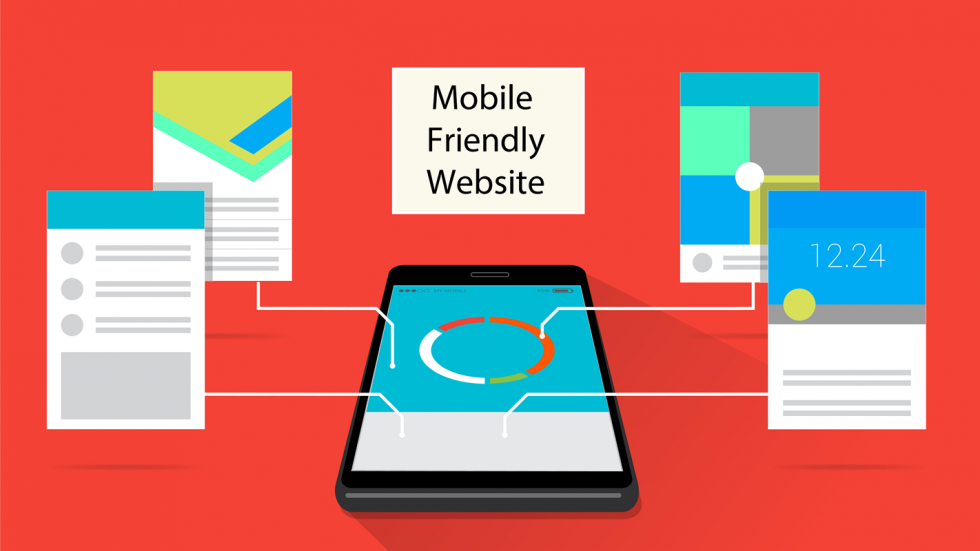 From 21,000 yen per year (without an original domain name)

From 30,000 yen per year (with an original domain name if wanted*)
* The above campaign has rules. Please inquire for more details. In addition, it is impossible to use this discount with other campaigns (except the student introduction campaign).
Mobile Website Design
System may vary depending on the model of phone the site is built for. Parts of the site may be difficult to adjust individually, but we create websites that are compatible with a variety of models.
Sapporo – Mobile Friendly Websites