Give examples of web pages where you can reproduce the symptoms of the bug:
2022-10-25th iOS 16.1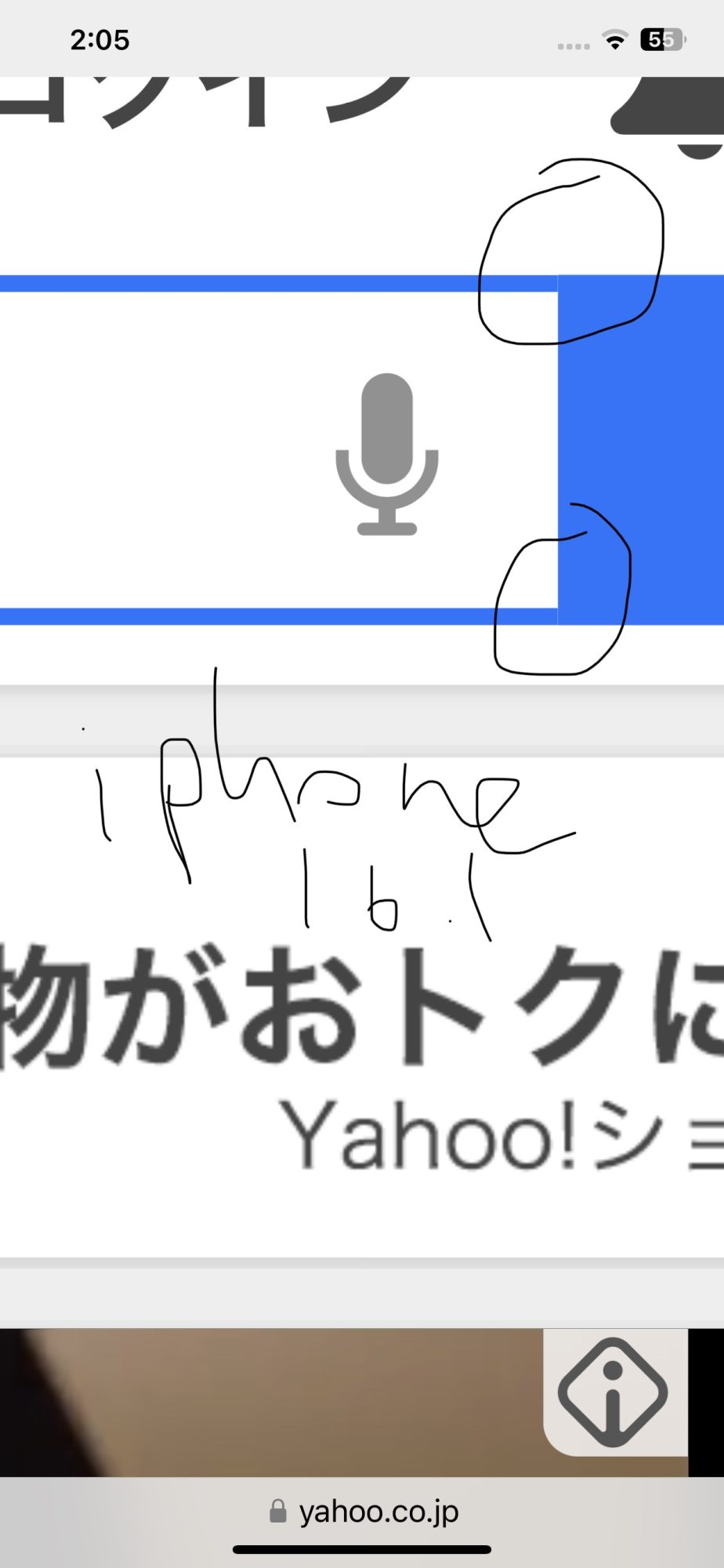 yahoo.co.jp (PC: tabs) (mobile: blue search field) They have a different mobile site.
https://gatesjapan.com/gj-index/
Lots of lines on the welcome message.
www.washington.edu/webinfo/snippets/css/box-float.html
The red lines shows from beneath a white div
www.printlineadvertising.co.uk
The top header bit on both sides
a4jp.com/info.html
History of bug
https://a4jp.com/apple-line-rendering-bug-gallery/
Photos and sample of bug and sites also videos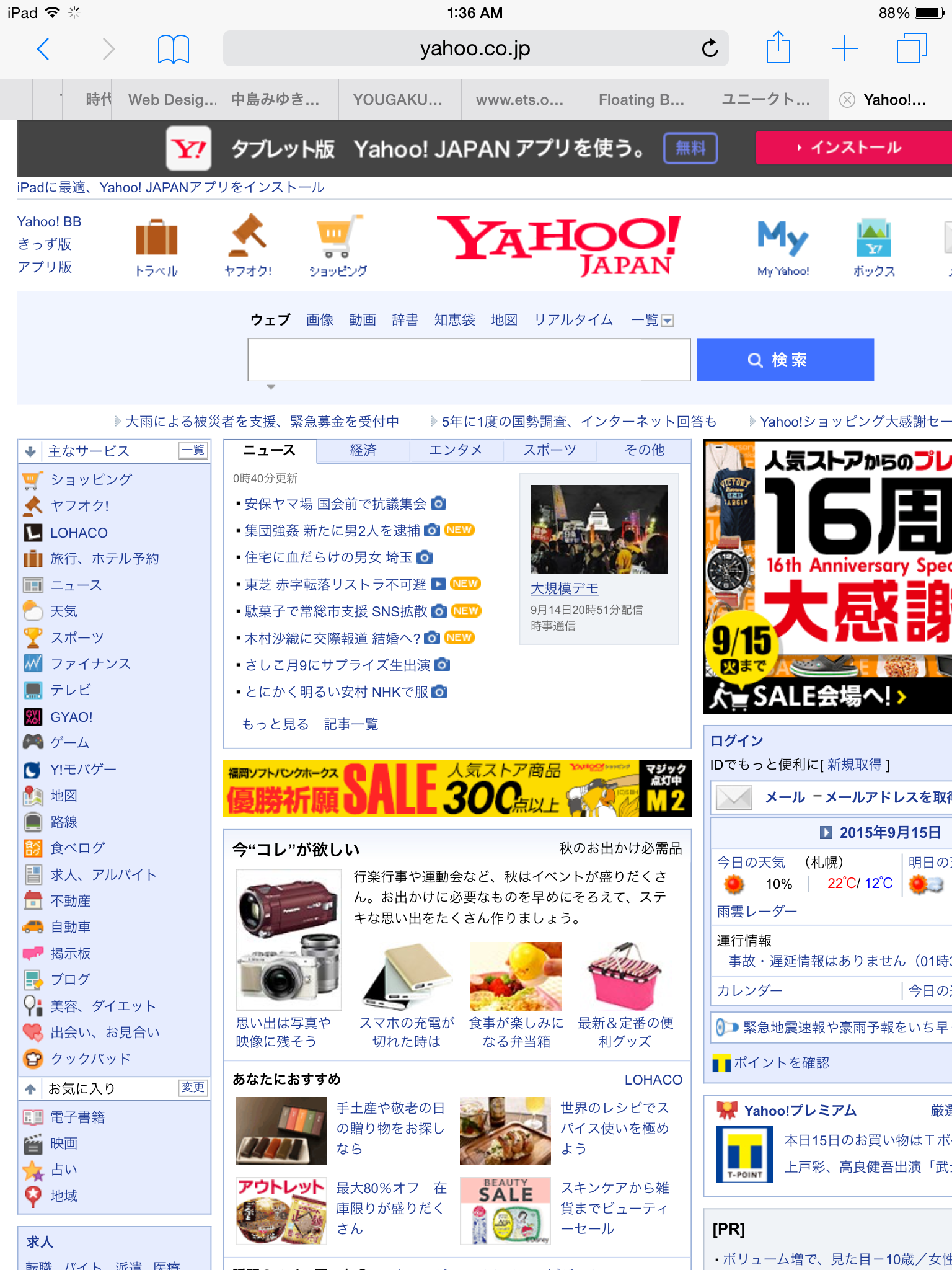 Older sites now offline but pics included
yahoo.co.jpstackoverflow.com/questions/16218370/unwanted-border-around-background-image-div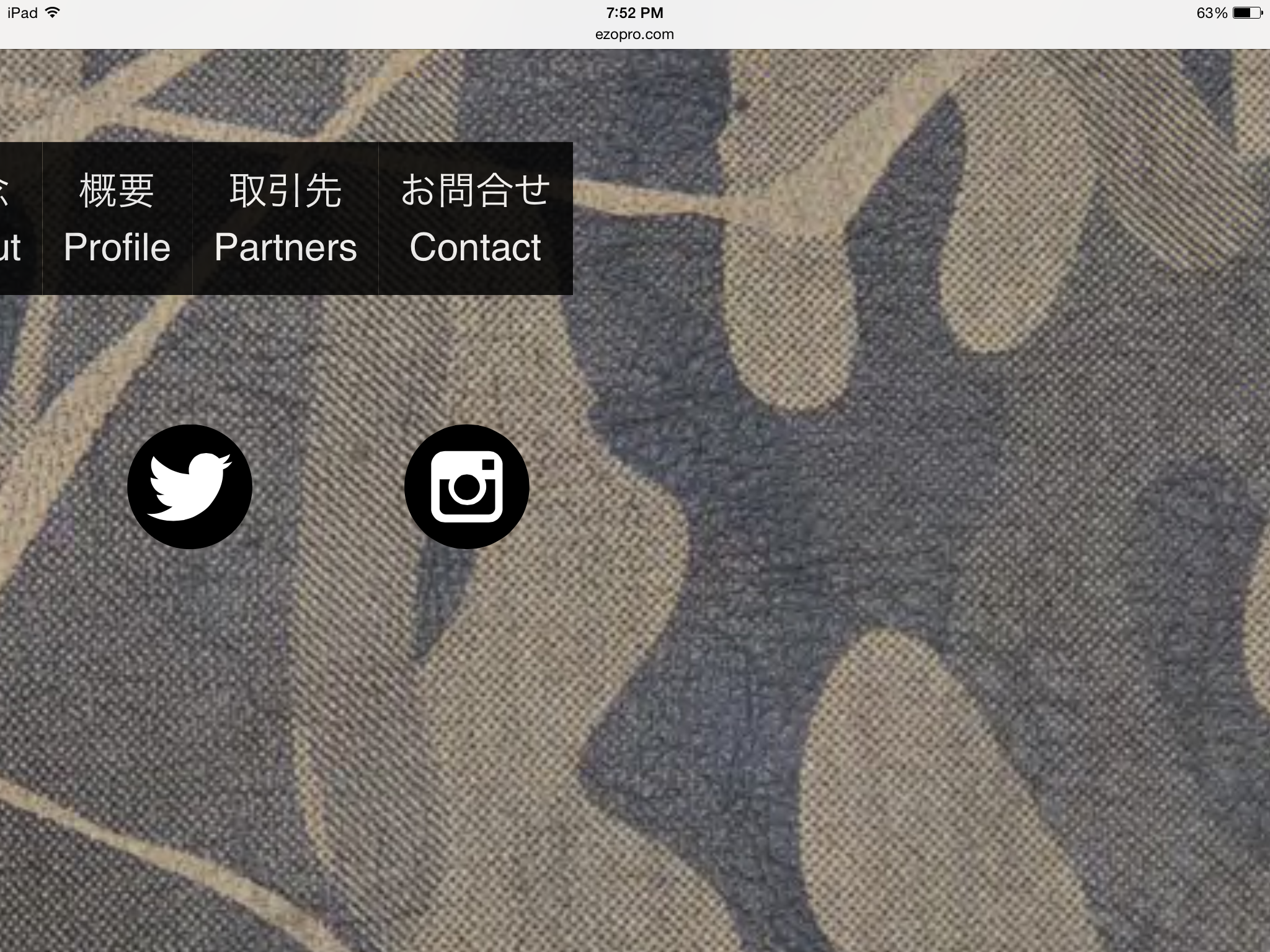 ★ Go back to the main bug page
2015-12-04th: Please send examples of sites with this bug if you find any.