Application Form
Step 1
Register.
You can apply via phone,
mail, or web
(at the bottom of this page).

Step 2
You may be interviewed online or at A4JP,
depending on the information you send us,
or work you want to do.
We usually just call people through
Line or Facebook Messenger.

Step 3
We call or send a message to you about work.

Step 4
Depending on the job,
we meet you in advance,
before the start of your work,
and provide training if necessary.

Step 5
Do the work.

Step 6
Get paid.
Each job is different but we pay you after the job or project is complete.
Usually on the final day or at the end of the month depending on the job.
* For people 20 and over.
PROJECTS
Sample Photos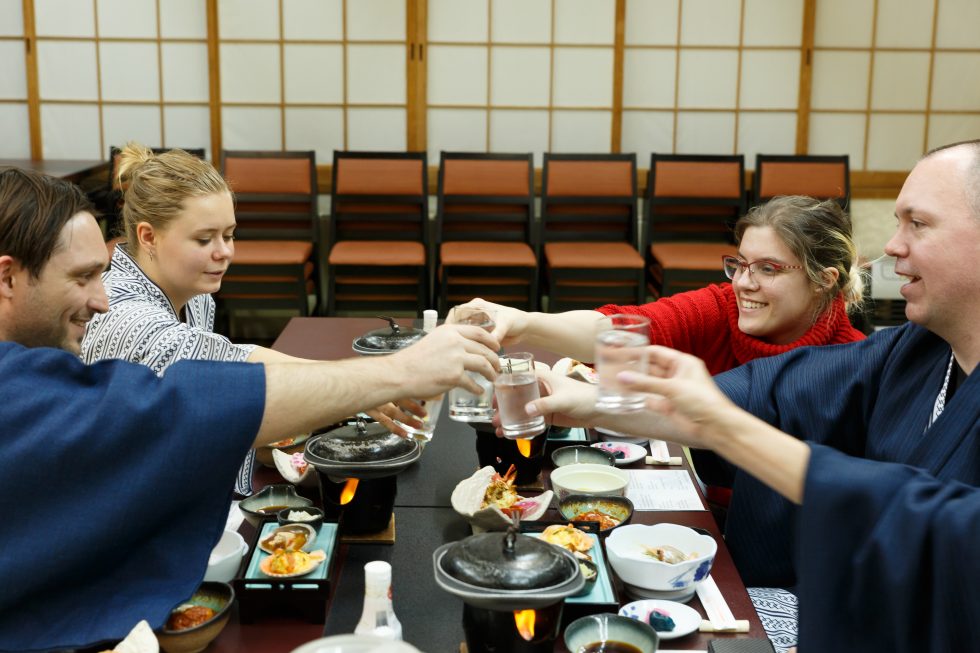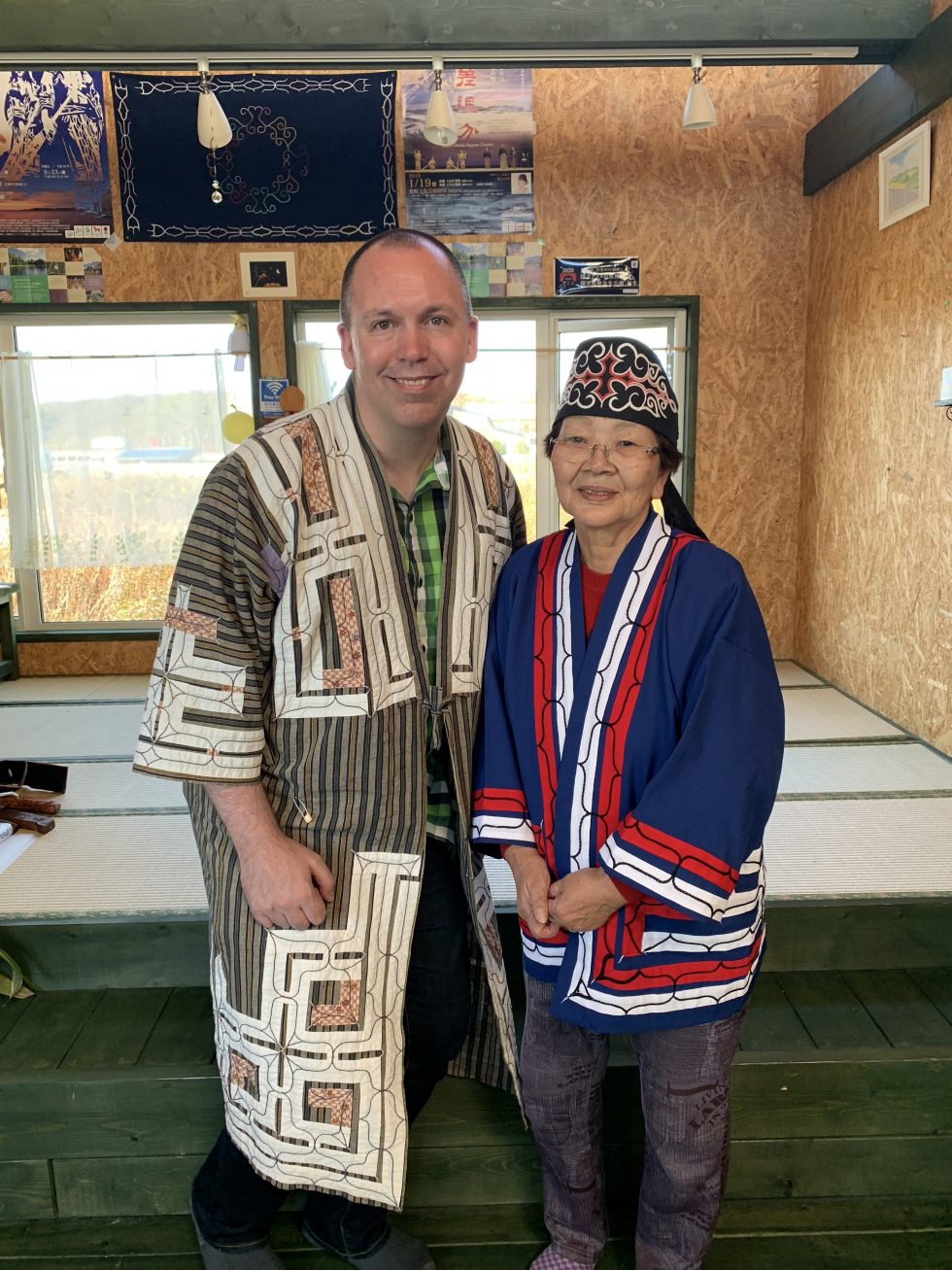 Recruitment Page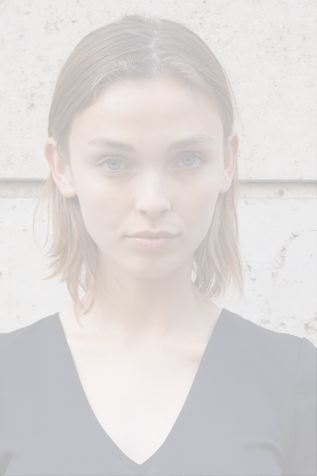 Headshot (Required)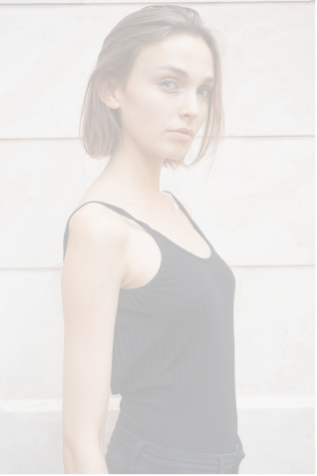 Profile Shot (Optional)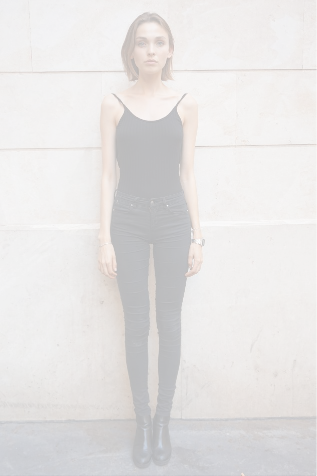 Full Length (Required)
Shoe Sizes for Women
Shoe Sizes for Men